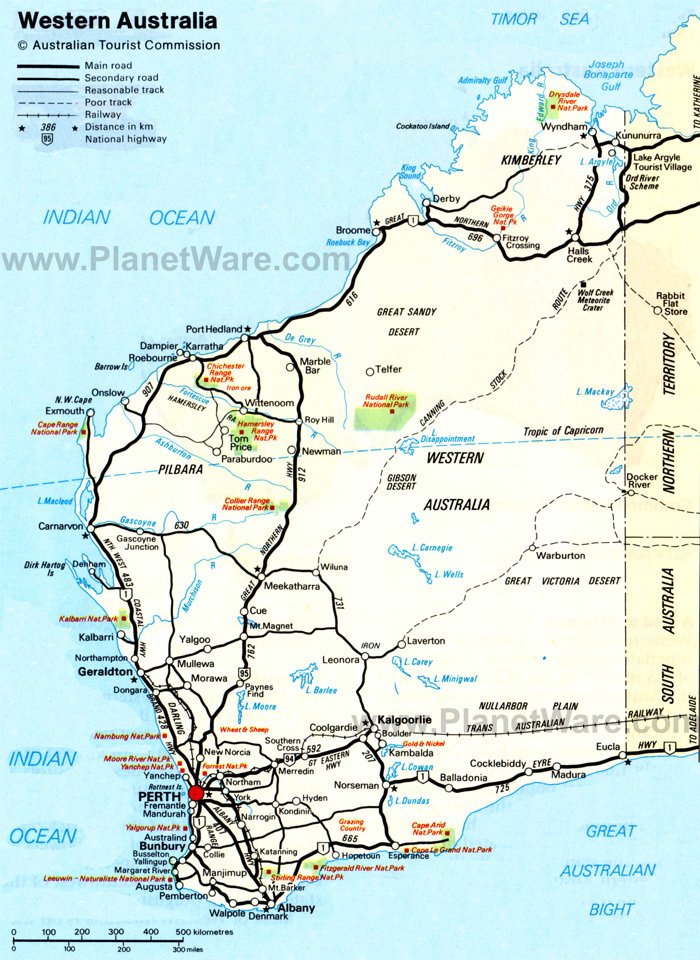 Cyclone Heidi downgraded to category 1 after hitting WA's north
AAP
January 12, 2012 2:02PM
TROPICAL Cyclone Heidi has been downgraded to category 1 as it continues to cause wild weather through Western Australia's Pilbara region.
The cyclone was a category 2 when it crossed the Pilbara coast to the east of Port Hedland about 4.30am (WST) today but was downgraded to a category 1 about 9.30am (WST).
Heidi was moving south-southwest at 12km/h.
A red alert is still in place for coastal areas from Pardoo to Whim Creek, including Port Hedland and South Hedland, where residents have been told to remain indoors.
However, the warning from Dampier to Whim Creek, including Roebourne, Point Samson and Karratha, has been cancelled.
Port Hedland mayor Kelly Howlett said that although the intensity of the wind was lessening, there was lots of rain.
"Some people have had flooding in their roofs, and electrical faults," she said.
Related Coverage
Dampier re-opens as Heidi eases
The Australian, 1 hour ago
Cyclone Heidi passing through Pilbara
The Daily Telegraph, 1 hour ago
"There are about 2000 houses without power at the moment and lots of trees have fallen down."
Ms Howlett said the cyclone was not as disastrous as Cyclone George in 2007, which was a category 5 and killed three people.
The Department for Child Protection has set up a relocation point at JD Hardie Centre in South Hedland.
People relocating to the centre have been told to bring non-perishable food and temporary bedding for their family.
The Bureau of Meteorology said gales with gusts of up to 120km/h were still occurring in some areas.

Heavy rainfall up to 250mm was likely across the central and eastern Pilbara.
Tides along the Pilbara coast would be higher than normal although the threat of a dangerous storm tide had now passed, the bureau said.
A flood warning had been issued for the Pilbara coastal streams between Port Hedland and Karratha.
Emergency services advised people in the area to prepare early to relocate equipment and livestock. They should also put fuel in their vehicles and watch water levels around their property.
Port Hedland's airport and bulk export port remained closed.
Mining firms across the region have sent home all non-essential workers.


Tropical Cyclone Heidi is the second cyclone of the season for the WA region and the first to affect the mainland.