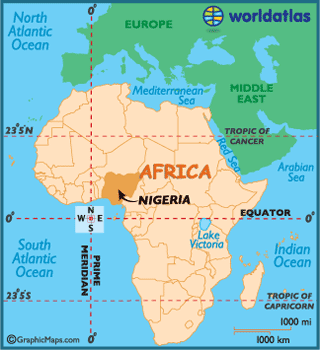 Dear Esteemed Dr. Cavan,


INVITATION TO PARTICIPATE AND DEXHIBIT AT THE NIGERIA CENTENARY EXHIBITION SCHEDULED TO HOLD AT THE TRADE FAIR COMPLEX ABUJA CHAMBER OF COMMERCE IN MARCH 2014.
As Nigeria marks one hundred years of its existence, the Nigeria centenary exhibition committee proudly present the Nigeria centenary exhibition/trade fair.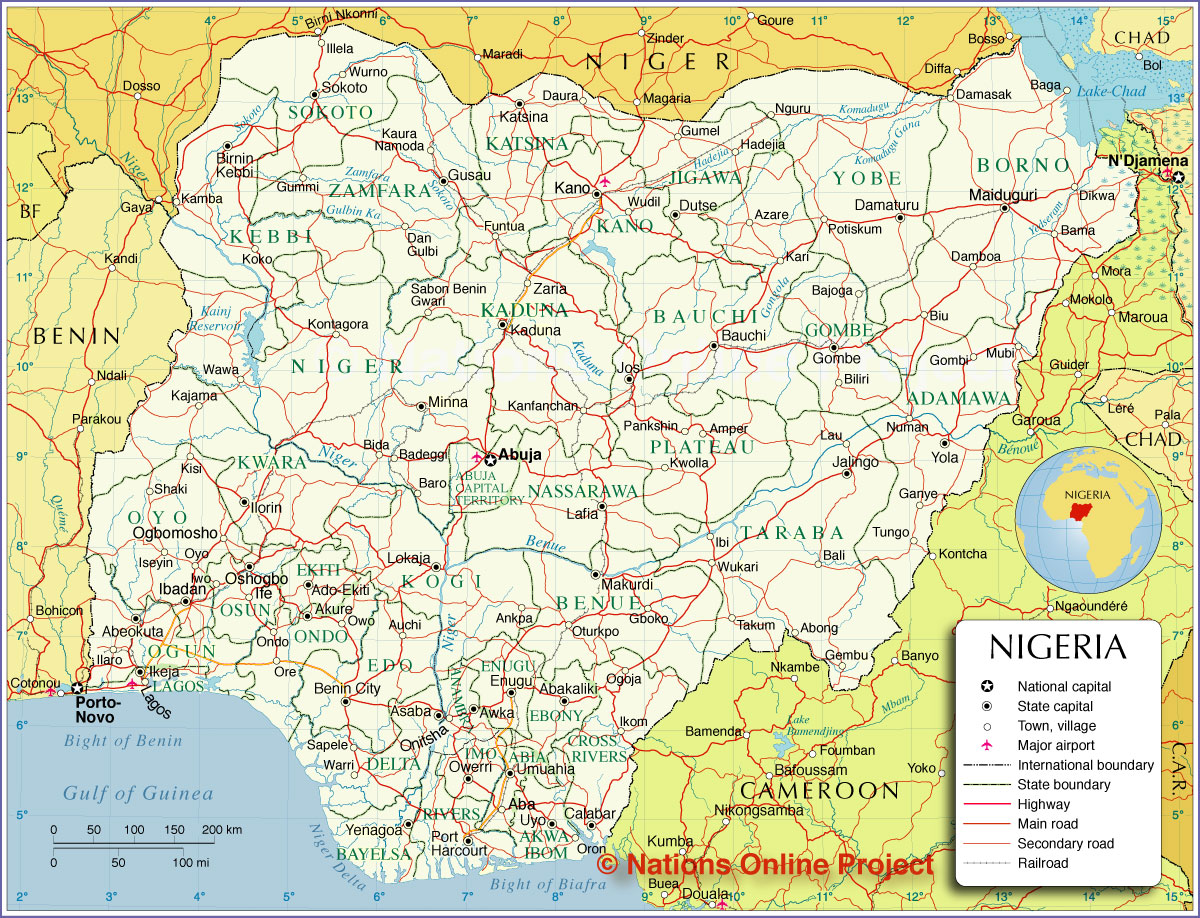 The Nigeria centenary exhibition will showcase Nigeria's ingenuity, entrepreneur skills, creativity and craftsmanship as well as the achievement of ministries, departments, agencies and organized private sector to exhibit their contribution towards the attainment of Nigeria's one hundred years of existence.

Nigeria centenary exhibition brings professionals together to share interest, explores issues and generate new ideas.


In view of this, and because of the important work that your Organizations do for the Global Agricultural Community, you are cordially invited to come and exhibit, interact, acquire and be part of history as this happens once in a life time at the NIGERIA CENTENARY EXHIBITION.



For participation and inquiry call:
+234-80-37105356
+234-80-33398759


Or visit our website: