Leading US supermarket retailer Kroger reportedly has contacted #2 channel player Safeway about buying part of its operations, according to Bloomberg.
The report goes on to say that Kroger also has reached out to Cerberus Capital Management - rumored to be the forerunner in talks with Safeway - about buying up some stores the investment firm may not want should a deal close. | read more


Mar 3, 2014, 2:27pm EST
Kroger contacted Safeway to buy some stores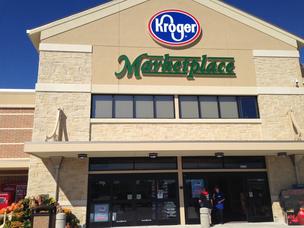 Enlarge Photo
Giselle Greenwood/HBJ

Kroger Co. could be lining up to buy some Safeway stores.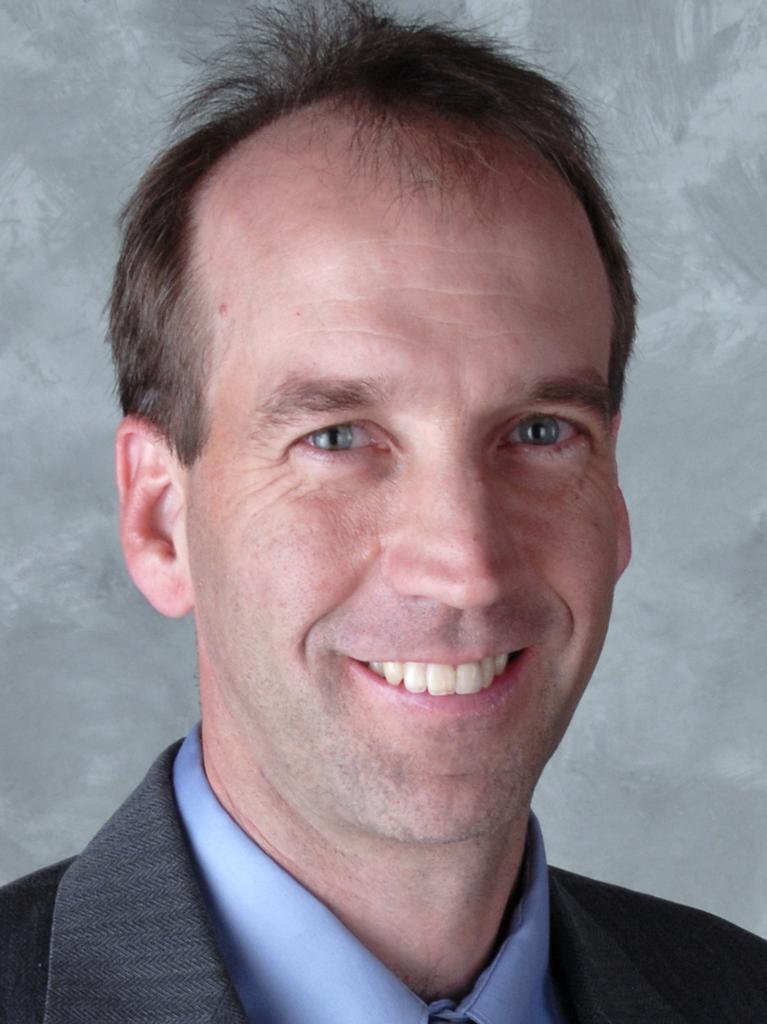 Staff Reporter-Cincinnati Business Courier


Kroger Co. has contacted Safeway Inc.about buying some of its grocery stores,according to a Bloomberg News report.

Bloomberg's David Welch cited unnamed sources in reporting that Kroger has contacted Safeway.

Cincinnati-based Kroger, the nation's largest operator of traditional supermarkets, has also contacted private equity firm Cerberus Capital Management, which owns other supermarkets and has been rumored as a possible Safeway buyer, the Bloomberg article said. That reportedly was an effort to buy the Safeway stores that Cerberus doesn't want to acquire, according to the Bloomberg story.

"Our policy is not to comment on rumor or speculation," Kroger spokesman Keith Dailey told me Monday.

Officials at Pleasanton, Calif.-based Safeway, the nation's second-largst said Feb. 19 that they are in talks to potentially sell the company. They wouldn't name a potential buyer or buyers.

I wrote last week about the possibility that Kroger, which has more than 2,600 stores, could be interested in buying all or part of Safeway and its 1,400 stores. But analysts tended to discount the possibility, largely because of possible Federal Trade Commission antitrust concerns due to overlap of the two chains in several markets and because Safeway is viewed as a weaker operator. If Kroger and Cerberus divided some of Safeway's holdings rather than either buying the entire company, that could make the deal work so that neither controls too much of a single geographic market, which would be an antitrust issue.

Kroger stock rose 18 cents, or 0.4 percent, to $42.12 in mid-afternoon trading Monday. Safeway shares shot up $1.02, or 2.7 percent, to $38.47.






http://www.bizjournals.com/cincinnati/news/2014/03/03/kroger-contacted-safeway-to-buy-some.html