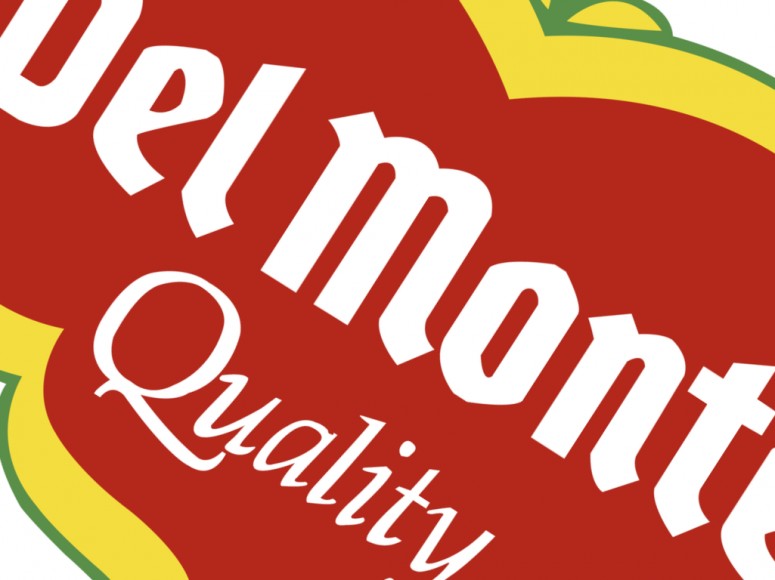 By GOSIA WOZNIACKA
-
Associated Press
Friday, May 9, 2014







PORTLAND, Ore. (AP) - The Oregon Supreme Court has declined to review a 2009 Multnomah County jury's class action verdict, upholding a finding that a Portland food-processing plant violated Oregon's wage and hour laws.


The denial Thursday was the last appeal possible for Del Monte Fresh Produce, short of appealing to the U.S. Supreme Court.


A trial jury ordered the company to pay about $800,000 to 330 workers who washed, cut and packaged fruits and vegetables at the facility from 2006 to 2007 for time spent putting on and taking off employer-required work clothing. That comes out to more than $2,000 per worker.
Attorney fees and costs, awarded at the trial court level at $1.4 million, would also be paid by Del Monte.
Del Monte did not immediately return a call for comment.
One of the suit's named plaintiffs, Abdias Cortez Liborio, lost her job when federal immigration officials raided the Portland plant in June 2007 and arrested 167 employees on immigration violation charges. Liborio, who has three U.S. citizen children and spent 20 years in the United States at the time of the raid, has since gained legal immigration status.
At the time of the raid, federal investigative documents described poor working conditions and improper pay at the plant. Workers filed suit against Del Monte a few months after the raid.


In January, the Oregon Court of Appeals upheld the 2009 verdict by a Multnomah County jury.


This is the second of three class action suits against the plant involving the same violations.


The first resulted in a settlement on behalf of workers employed between 2003 and 2005. The third, which covers workers employed from 2007 to 2009, is pending trial, set to begin this fall.


"Del Monte has spent years and millions defending its conduct, rather than changing its practices and paying the wages due its workers",
said Jim McCandlish, one of the attorneys representing the employees.