• The low-hanging fruit is disappearing for Whole Foods Market (WFM).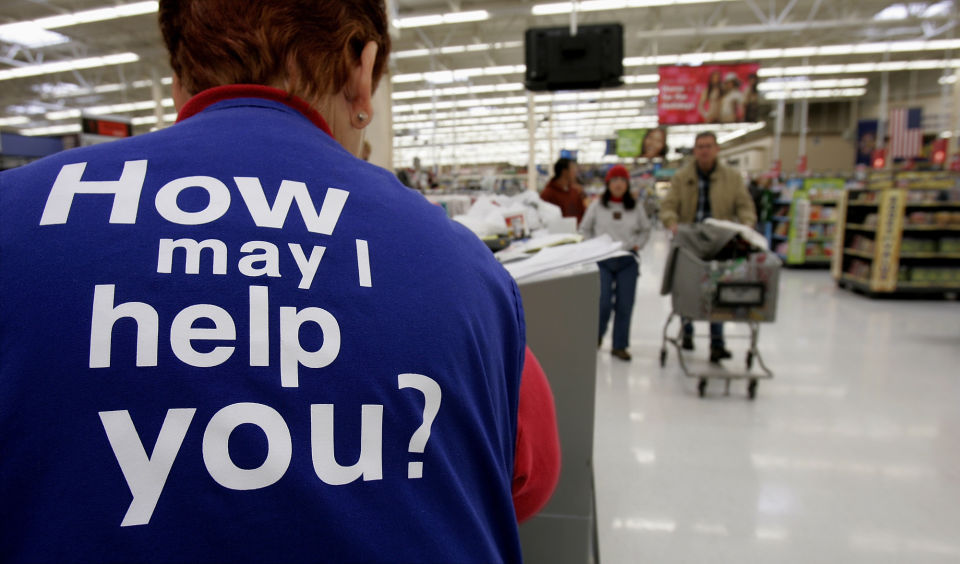 The grocer missed Wall Street expectations as it continued to lower prices and squeeze margins to fend off Wal-Mart (WMT) and other rivals pushing into organic foods.
Sales rose 10 percent in the quarter ended April 13, but profits didn't budge.
http://www.businessweek.com/articles/2014-05-08/company-news-fiat-chrysler-whole-foods-wal-mart-nbc-comcast-sothebys-disney