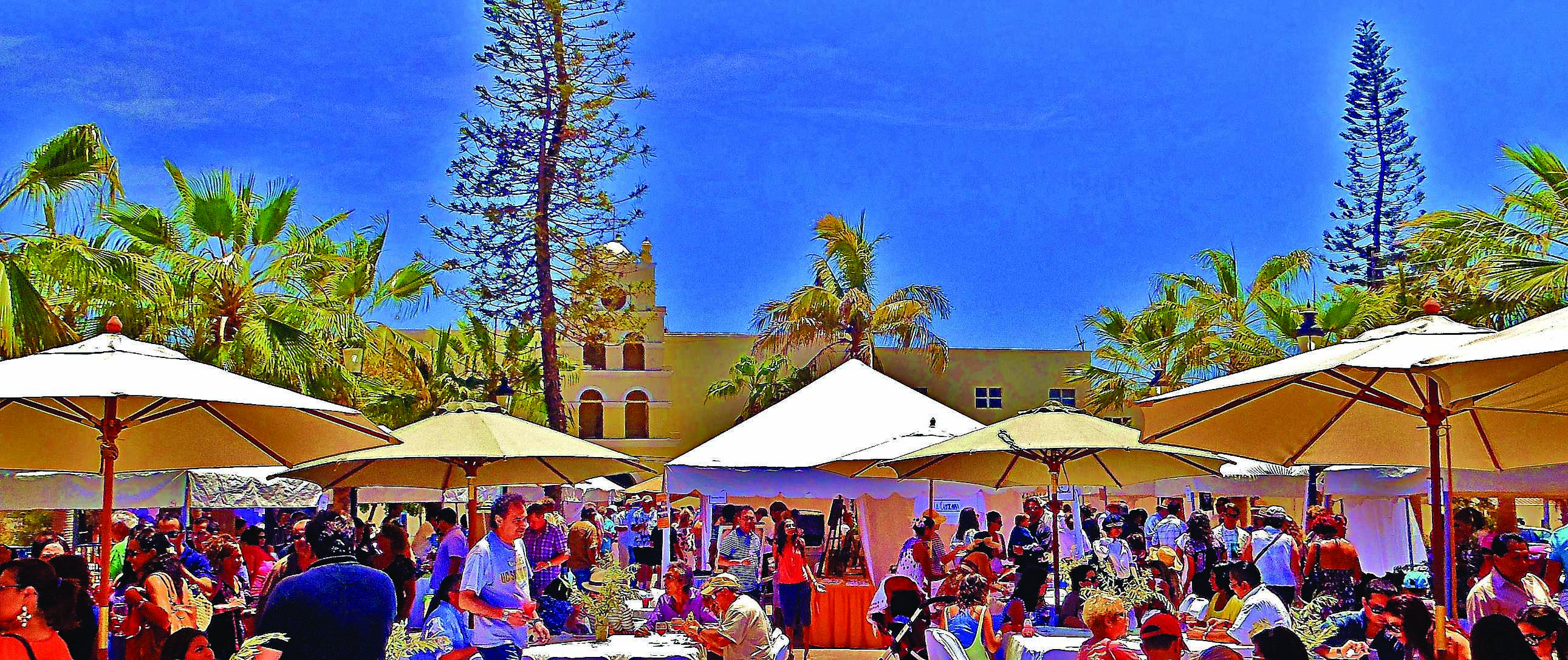 VII Festival del Mango y Fiestas de San Ignacio

Thursday-Sunday, July 31-August 3 6:00 Pm






7TH ANNUAL MANGO FESTIVAL IN TODOS SANTOS






The 7th Annual Mango Festival in Todos Santos is going on right now !!!....
Mango season is back, and with it, the yearly event that Todos Santos dedicates to the delicious fruit.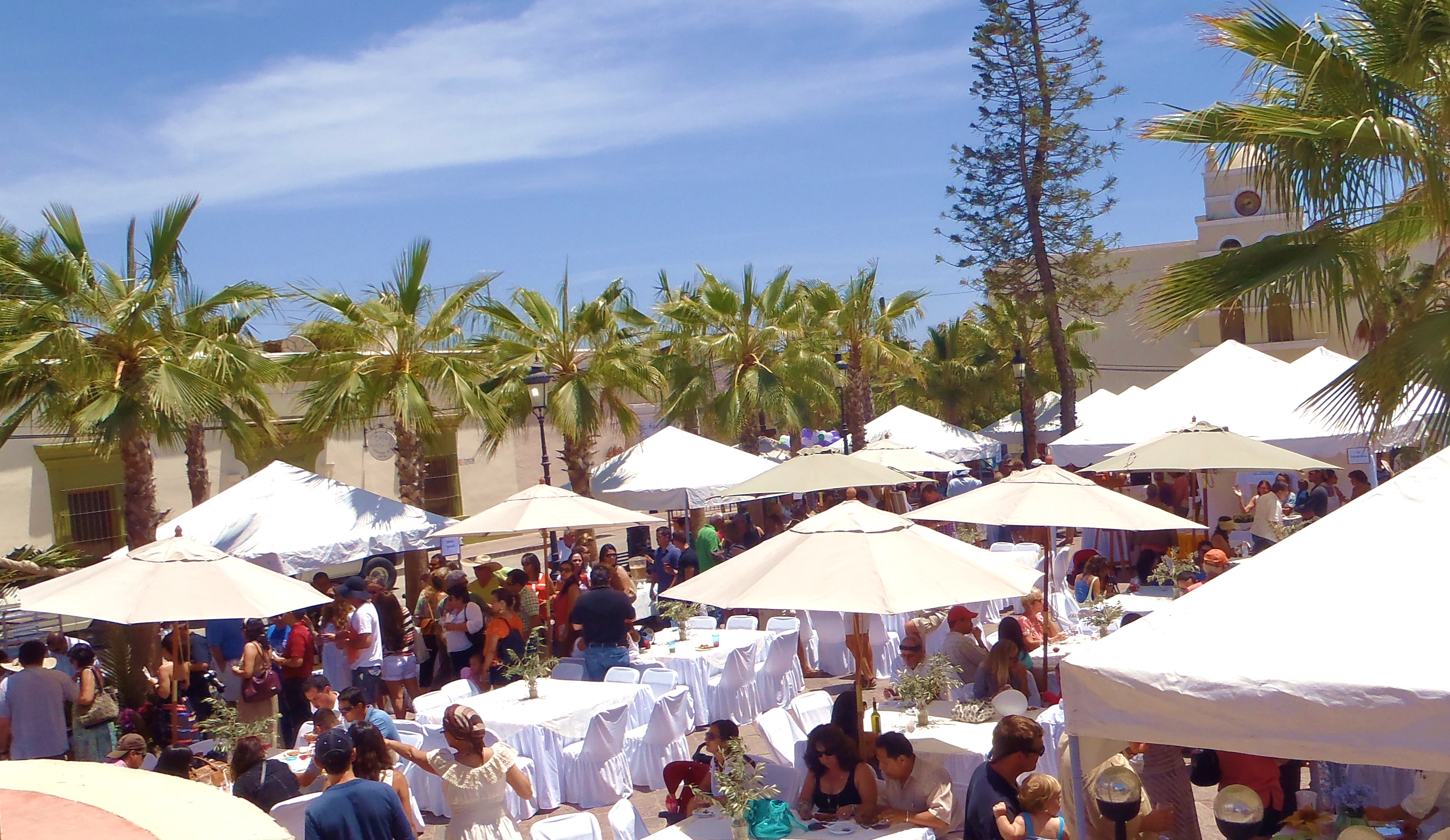 The 7th Annual Mango Festival will be celebrated in San Ignacio beginning July 31st through August 3rd.
The 2014 Festival will include live music and the central theme will be be mangos, from songs and dances to food, dance, music, art and literature.
Savor the flavor of the fresh, seasonal, local mangos in a variety of dishes.
Witness the coronation of the Mango Queen of Todos Santos and enjoy live music.
Mango Tree
This year's program will include cooking demonstrations, and folk dances. There will 18 restaurants showcasing their dishes which will incorporate the delicious mango.
The festival is sponsored by the Delegación de Todos Santos, the Municipio de la Paz and the Pueblo Magico Committee. Best of all, admission is free!
The main event will take place at the Parque Gral Melitón Albañez in Barrio San Ignacio.
There will be live music after 8 pm on July 31st.
Have fun!

Location:

Parque Gral Meliton Albanez,
Barrio de San Ignacio, Todos Santos
Baja California Sur, Mexico

With artistic, religious, sports, cultural and gastronomic activities. Degustation and sale of mango-based products (dishes, desserts and drinks).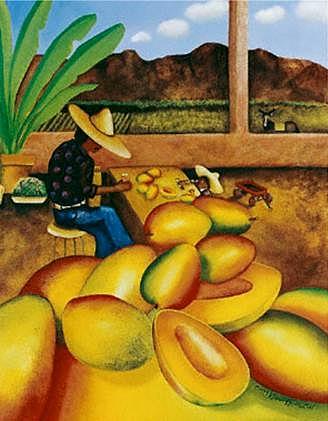 http://www.eventsloscabos.com/2014/08/vii-festival-del-mango-y-fiestas-de-san-ignacio/