Visit the company website:
http://thetropstop.com/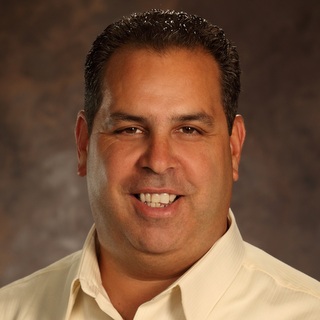 Ken Nabal
http://thetropstop.com/contacts/

Produce Industry veteran Ken Nabal with over 30 years experience in the produce industry has decided to set up his own shop dedicated to sourcing and marketing of Pineapple and Mangoes from Central & South America.
EXPERIENCE:
In addition, Ken Nabal has served on the USDA Marketing & Promotion Board (National Mango Board).
The Trop Stop will be headquartered in Boca Raton, Florida.
The new company will focus on two commodities that drive Tropical Fruit sales.
Developing Story....