SOUTH FLORIDA : IMAGES FROM THE 23RD ANNUAL FAIRCHILD TROPICAL BOTANICAL GARDENS (FTBG) MANGO FESTIVAL

The 23rd Annual International Mango Festival was a celebration of the colorful mangoes of Jamaica.
Mango fans were able to sample and purchase many of the popular mangoes in Jamaica including
"East Indian", Blackie", "Bombay"
and
"Julie.
The 2-day event was held on July 11 & 12 at Fairchild Tropical Botanic Garden in Coral Gables.
The festival featured a variety of mango trees for sale, a fruit market, cooking demonstrations, lectures about growing mangos, educational activities, artisan vendors, delicious food and the world's largest mango auction.
Here are photo highlights of the Fairchild Tropical Botanic Garden's Mango Festival 2015.


Read more:
http://jamaicans.com/photo-highlights-the-fairchild-tropical-botanic-gardens-mango-festival-2015-celebrating-the-colorful-mangos-of-jamaica/#ixzz3foHc5GIR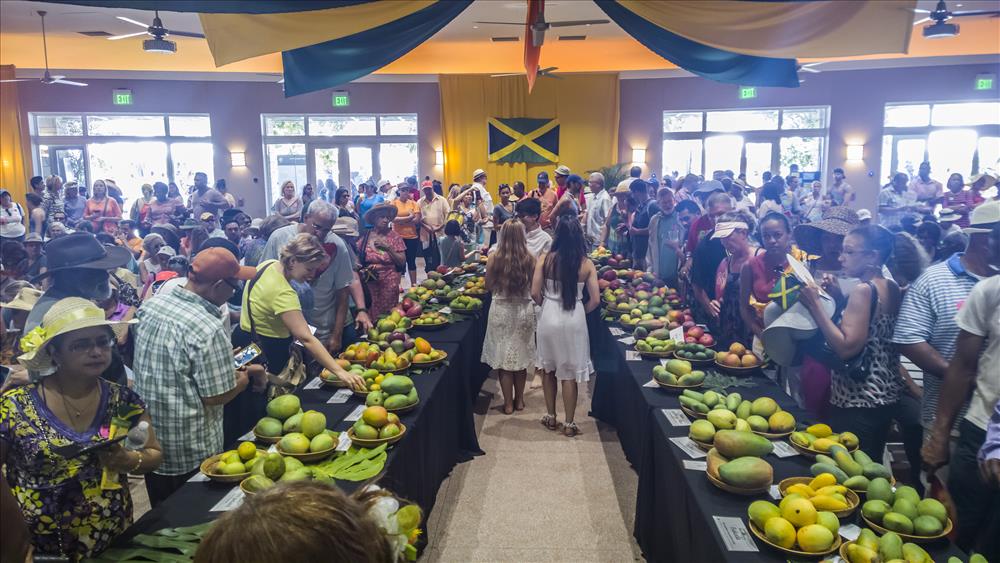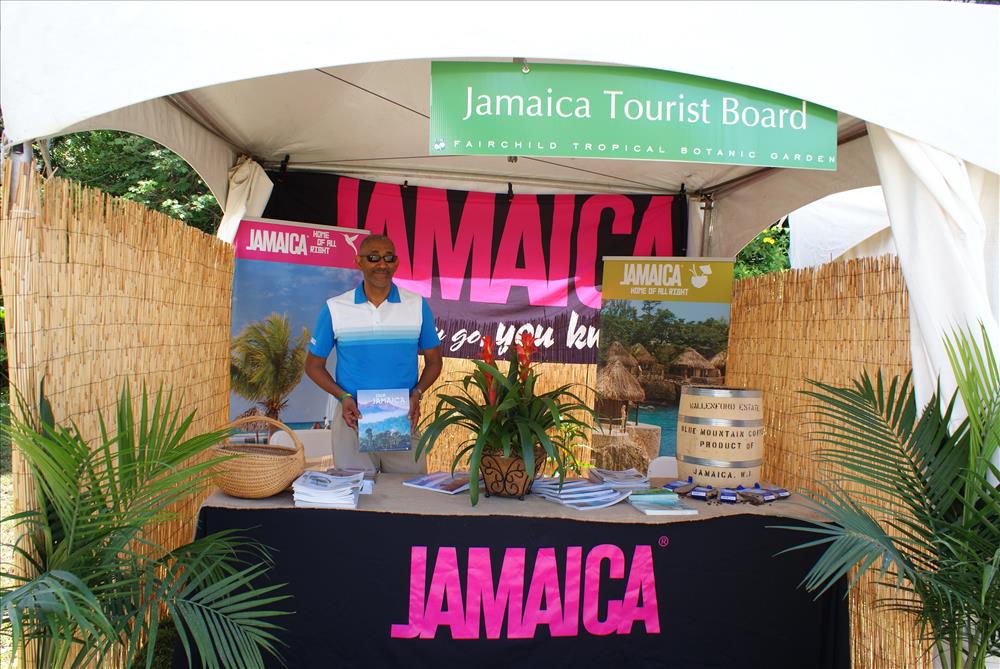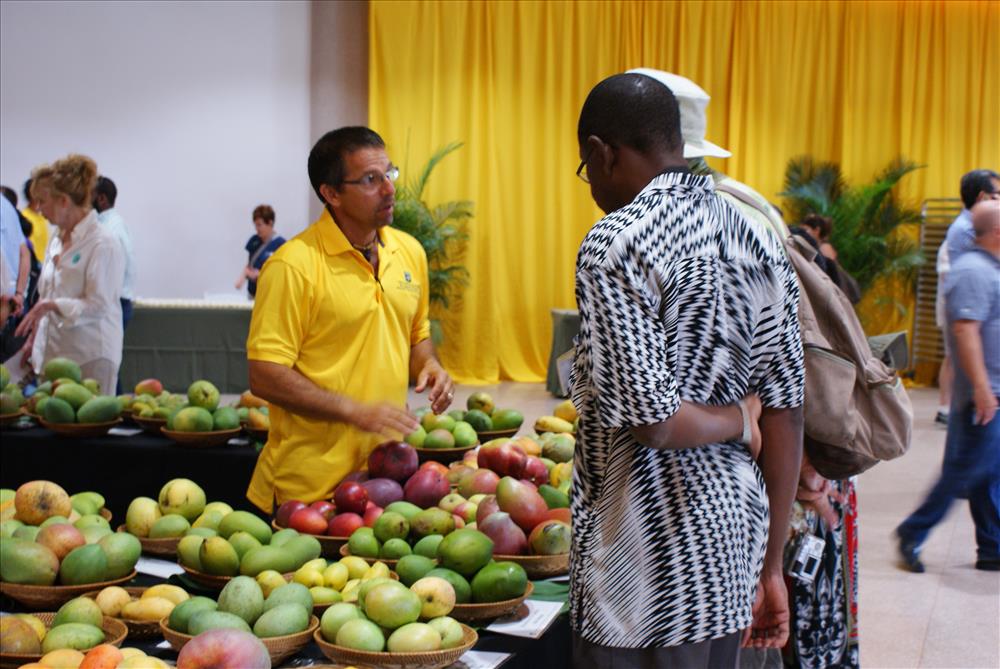 Ecuadorian mango Exporter Sergio Cedeno poses with Noris Ledesma and Richard Campbell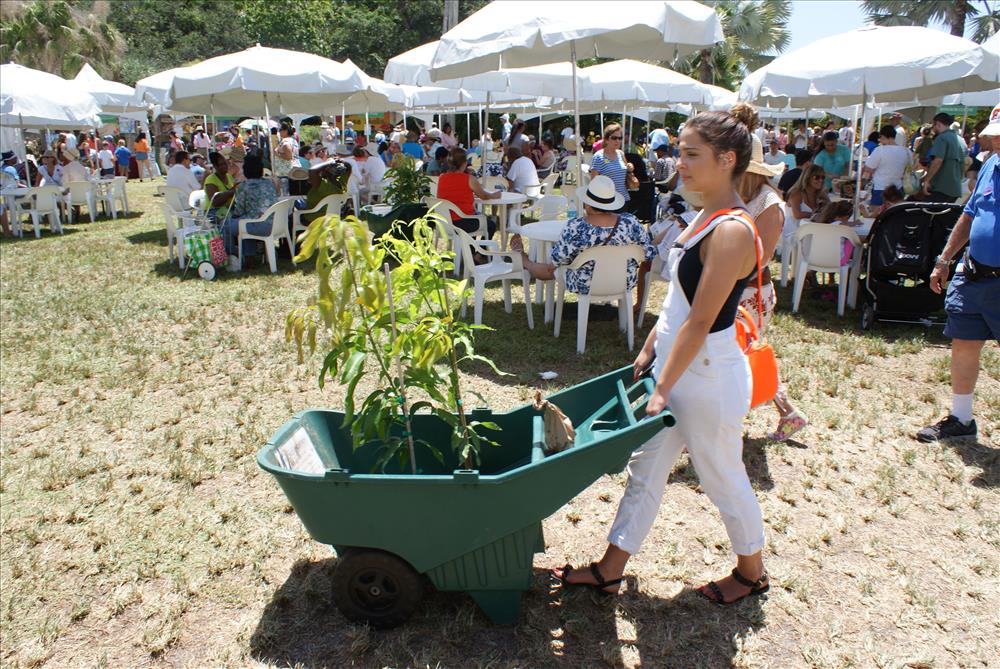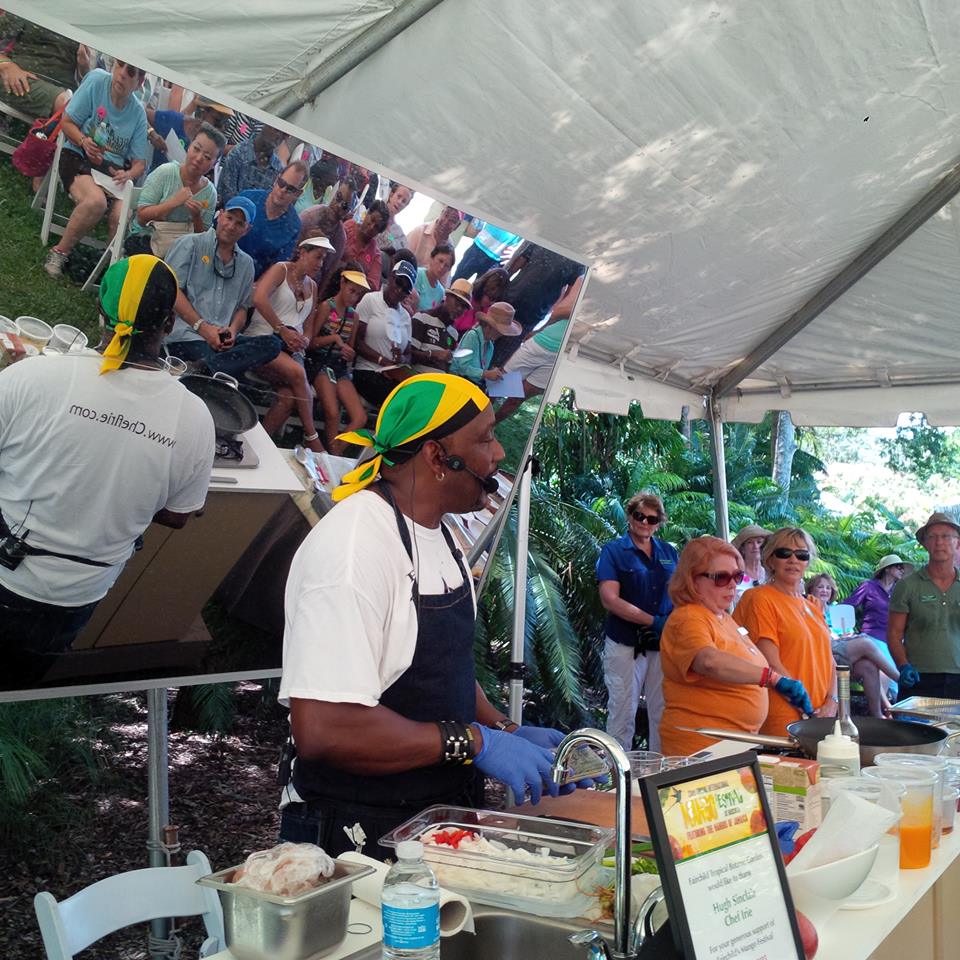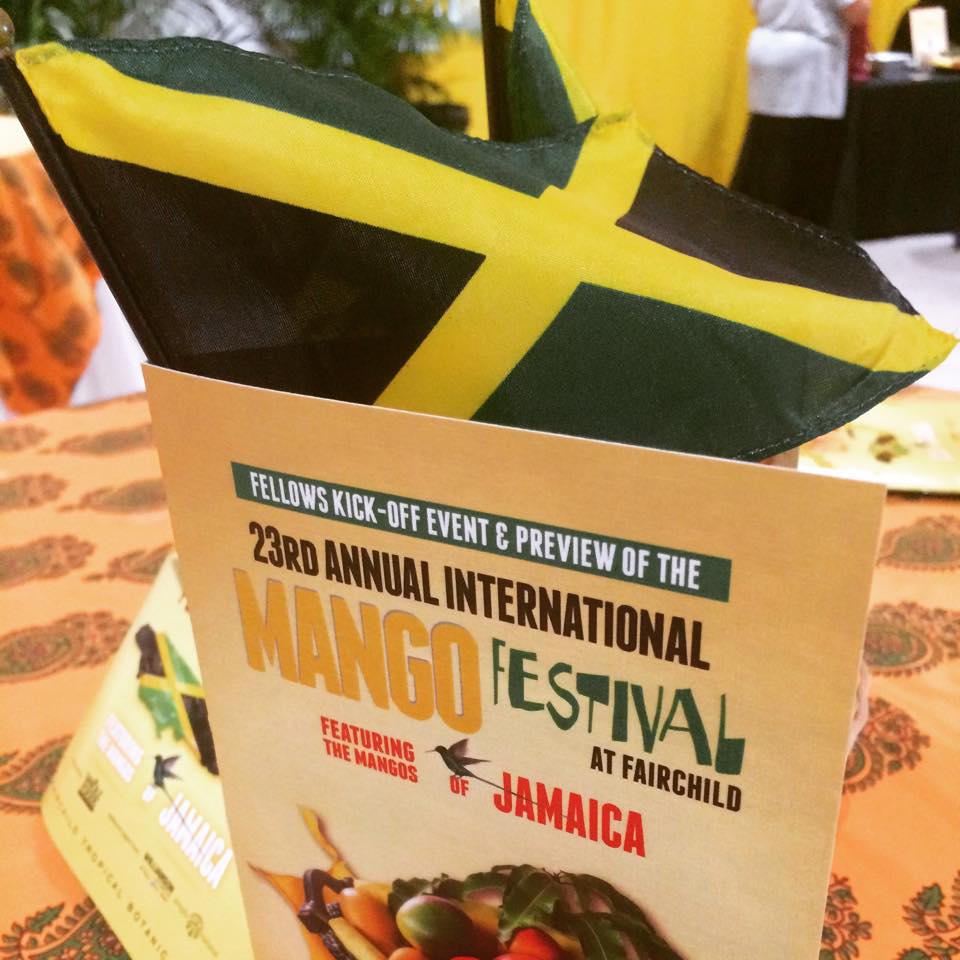 Behind the scenes prep work that make the Mango Festival successful: