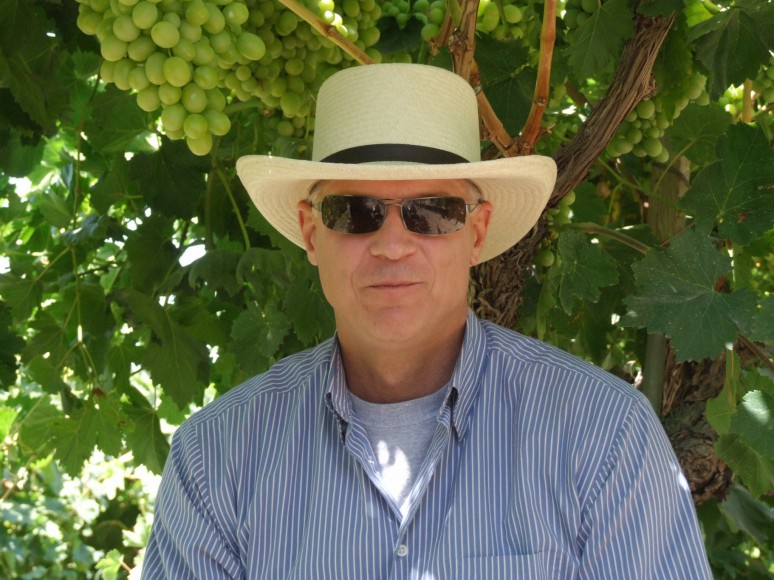 The Vanguard International Group (Vanguard) announced today that Dirk Winkelmann has joined its team as the Chief of Business Development Officer.





Dirk will be responsible for working closely with Vanguard's senior leadership on acquisitions, mergers, integration, and global procurement.
"I look forward to working with the Vanguard team to build a leading, globally competitive, vertically integrated fresh fruit and vegetable business, from farm to customer, focusing on acquisitions and integration,"
stated Winkelmann.

"With over 28 years of industry experience, and having worked for Vanguard International from 1994 through 2006 where he was responsible for building Vanguard's offshore procurement businesses, Dirk is uniquely qualified and all of us at Vanguard welcome him back with great enthusiasm,"
stated Craig Stauffer, Vanguard's CEO.

Guy Kisling, Vanguard's CFO/CAO said,
"Dirk is a well-known and respected authority in the fresh fruit and vegetable industry. He is uniquely qualified in the areas of supply development, acquisitions, integration, and brings an exceptional level of talent to our team. The fact that Dirk and I previously worked together for almost a decade makes his integration with our team seamless and we can really hit
the ground running. I am very happy he's back."

To learn more about Vanguard, please visit our website at:
www.VanguardTeam.com
.
Contact:
Craig StaufferCEO & Co-FounderTel.: (425) 557-8250
Craig.Stauffer@VanguardTeam.com
Publication date: 8/14/2015
http://www.freshplaza.com/article/144254/Dirk-Winkelmann-joins-the-Vanguard-International-Group