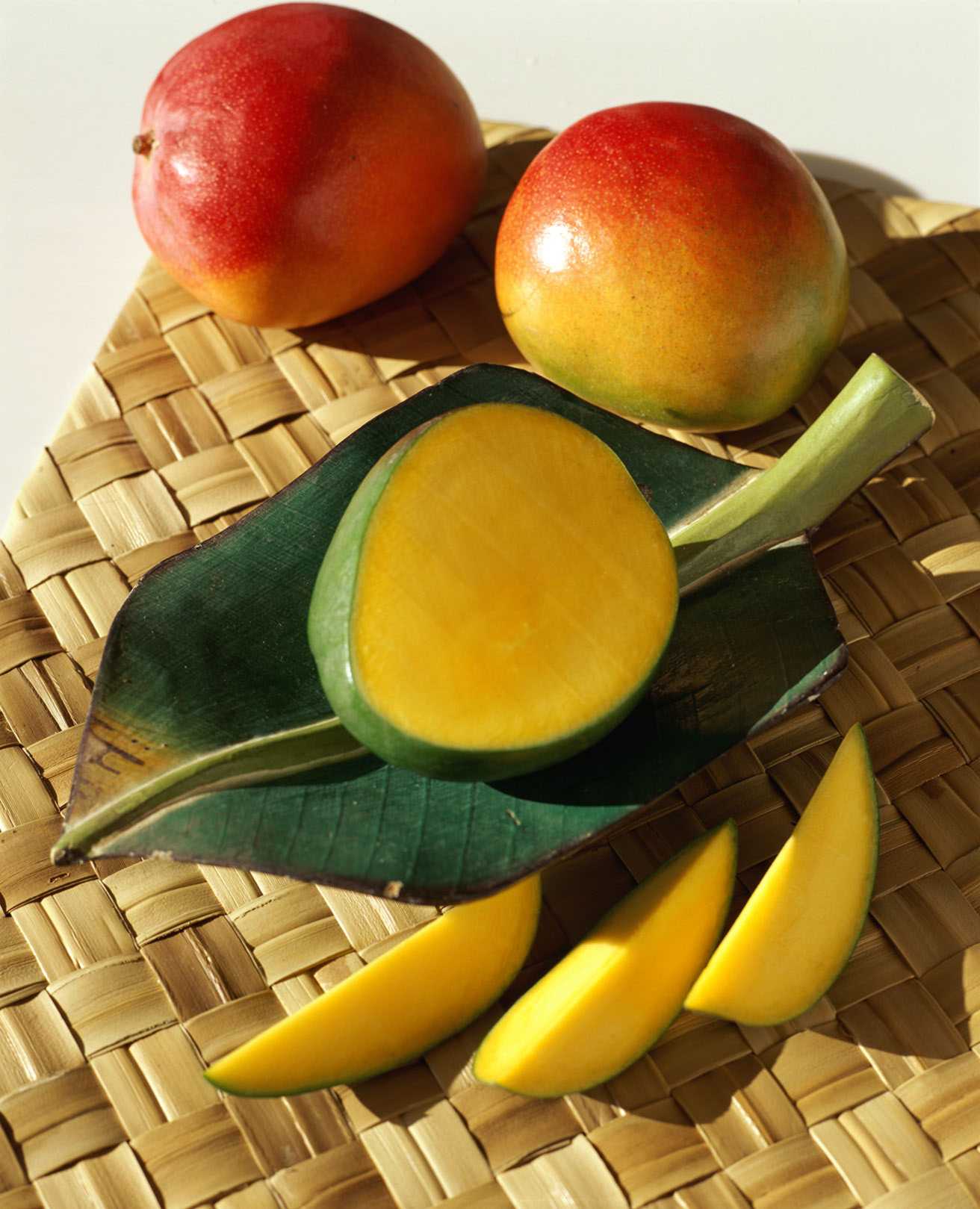 by National Mango Board
Posted: 2015-08-05 16:37:55 EST







Orlando, FL — Although they are available year round and growing in popularity, many operators appreciate a short course on how to order, handle, and cut fresh mangos.
Thanks to the new Get To Know Your Mangos infographic, produced by the National Mango Board, learning mango basics is now at every operator's fingertips.
In seven simple steps, starting with mango varieties and ending with how to cut a mango to maximize fruit yield, the Mango Board eliminates the mystery and puts the profitability into fresh mango.
The infographic is also a must-have for operators and distributors who purchase and ripen fruit.
For example, never judge mango ripeness by skin color, and ideal temperatures for ripening mangos is 68 to 72 degrees F.
For fresh mango recipes and menu inspiration, browse mango.org/foodservice.
On the site, you'll also find Mango Flavor Pairing Guide and a monthly mango menu planner, Mango Keeps Your Menu Fresh All Year Long.

About National Mango Board


The National Mango Board is an agriculture promotion group supported by assessments from both domestic and imported mangos.
The Mango Board conducts education and promotion campaigns that drive awareness and increase consumption of fresh mangos in at-home and restaurant settings.
One cup of mango contains 100 calories, an excellent source of vitamins A and C, a good source of fiber and an amazing source of tropical flavor.
Learn more at www.mango.org.
Source: National Mango Board