August 05, 2015

MULTAN (APP): Special secretary agriculture Punjab, Gulzar Hussain Shah Tuesday urged the scientists to develop new mango varieties in accordance with the specific taste and nutritional habits of consumers from lucrative foreign markets to enhance country's foreign exchange earnings.
Scientists should develop mango varieties having good nutritional value but low Fructose and Sucrose, have exotic taste and aroma, are in good shape and colour, have more pulp and smaller stone and a stronger connecting branch so it does not fall due to duststorm, Gulzar said during visit to different sections of Mango Research Institute (MRI) here on Tuesday.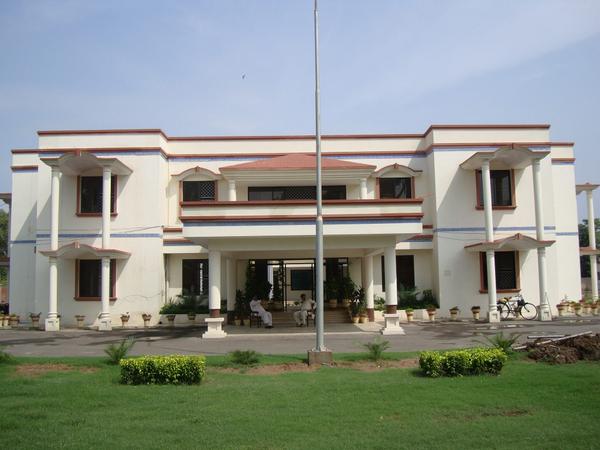 The varieties having exotic taste, better shelf life and quality and good nutritional value can penetrate lucrative foreign markets like Japan, USA and European Union, says a release issued by media liaison unit of Punjab agriculture department.

The special secretary agriculture also advised quarters concerned to pay attention to exporting those existing mango varieties which have not so far been exported.
Director MRI Mushtaq Ahmad Alvi disclosed that two new mango varieties including
'Azeemo'
and
'Sindhri Late'
were being introduced which he added matched international standards and possessed good export potential.
More varieties including
'Hassaan', ''Rohan',
and
'Aalishan'
were undergoing propagation process, he added.

Alvi said that 91 ton mango was exported last year which was around five per cent of the national production.

Mango export volume in the on-going year so far was 71 ton, he added.

He said that mango production capability of Punjab was 12 ton per hectare which was 7.5 ton per hectare in India.

He said that MRI was engaged in research in different sections including horticulture, plant pathology, Entomology, plant nutrition, and post harvest.

Horticulture wing was focusing on developing new varieties and introducing modern and disease-free mango nursery in Pot Media, he added.

Plant pathology wing was engaged in research on finding a cure for different orchard diseases while Entomology wing was developing efficient ways to counter fruit fly, and other pests attack.

Special secretary agriculture promised to fill in vacant posts of scientists and other staff at the MRI.

Earlier, he visited the experimental cotton fields which were developed with the assistance from Chinese experts at Cotton Research Station Multan and Shujabad to assess impact of Growth Regulator and Flumetralin technologies, the release concluded.
http://nation.com.pk/business/05-Aug-2015/newsbrief