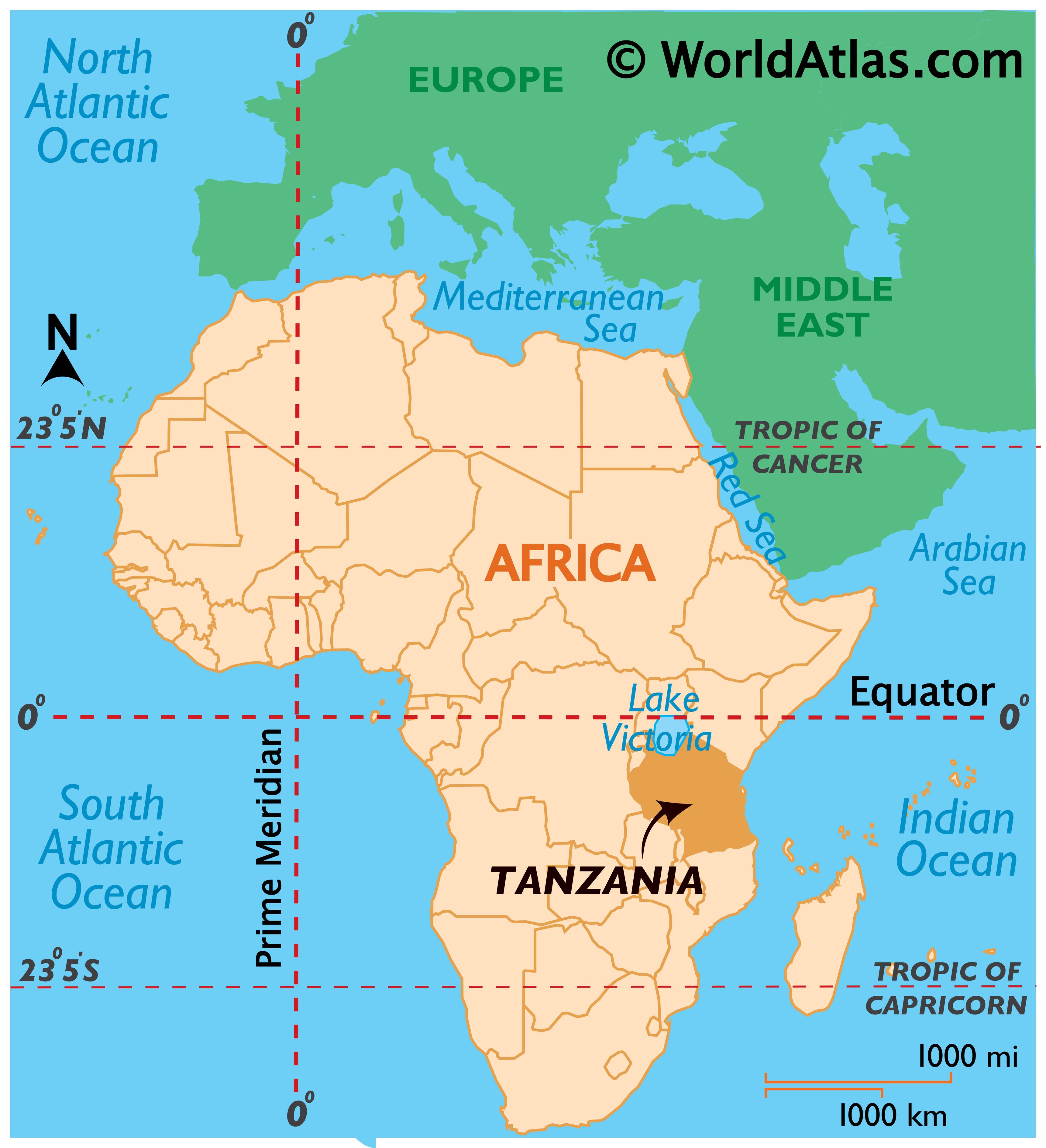 Sunday, September 20, 2015
SWEET: AMAGRO has a vision to increase Tanzania market share in the global market by over 100% by producing high quality mangoes.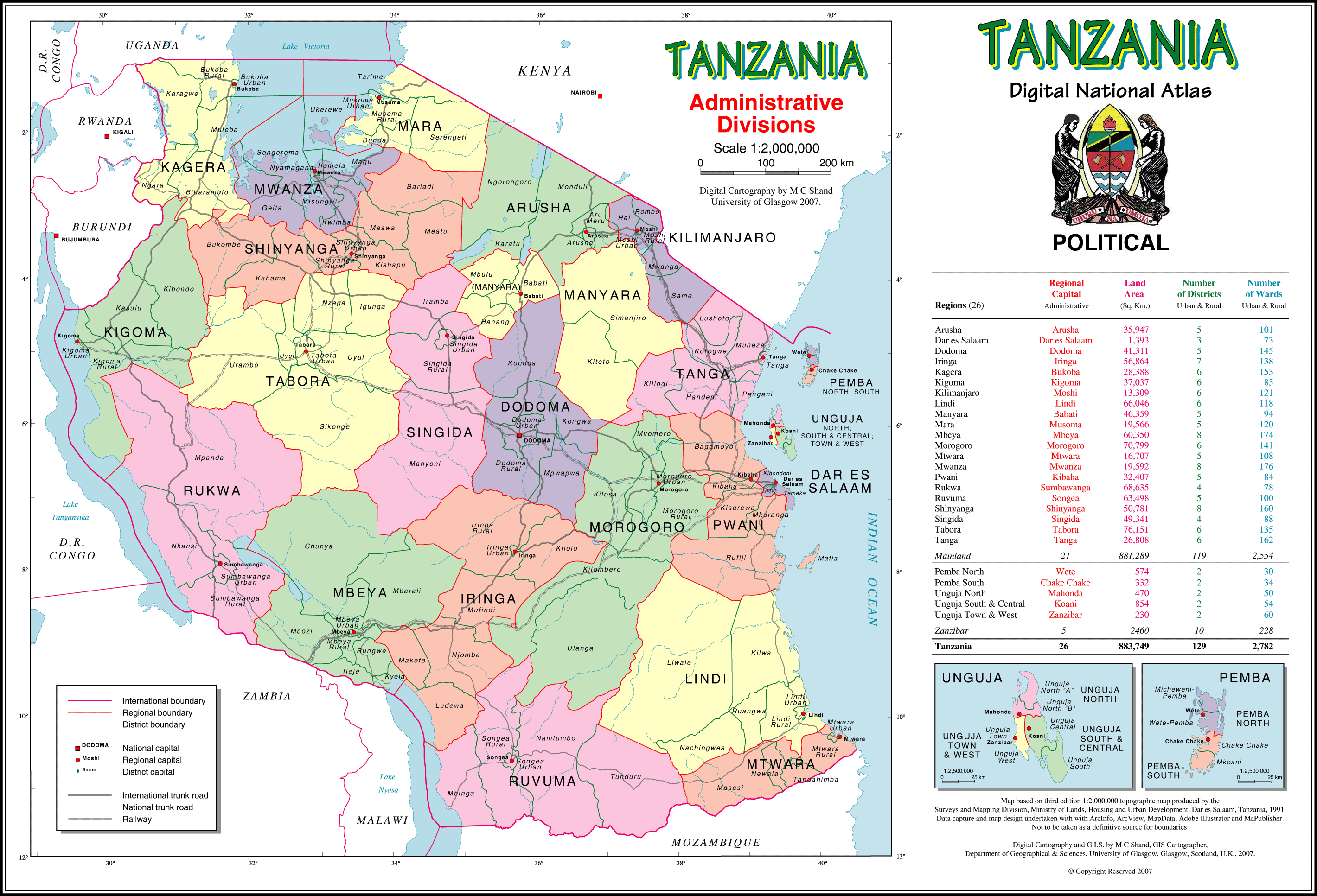 DAR ES SALAAM, Tanzania – The Association of Mango Growers (AMAGRO) last week announced plans for a packaging facility to cost almost $700,000.




"The construction of the packing house is an initiative by AMAGRO to facilitate the export not only of mangoes, but also other fruits such as pineapples and oranges that are produced abundantly to meet the demand of fruits in the international market which is absolutely high,"
Hamad Mkopi, the AMAGRO Agronomist told East African Business Week in an exclusive interview
.


AMAGRO has a vision to increase Tanzania market share in the global market by over 100% by producing high quality mangoes and currently the International Trade Centre ITC) is providing assistance to source for working money.




He said:
"At this time, ITC is in charge of sourcing funds due to the fact that mango farmers are not able to single-handedly raise the money and that
AMAGRO at its capacity is in preliminary negotiations with the Export Processing Zones Authority (EPZA) for the allocation of an appropriate piece of land to suit construction of the packing house."


Mkopi said construction of the $676,794 (Tsh.1.35 billion) packing house is slated to start at any time. A survey and feasibility studies are already underway and the first drafts have already been discussed. A final draft will be completed soon to pave way for the construction work to take off.


He said the packing house is expected to be equipped with all necessary equipment to ensure the fruits collected are kept in cold rooms to avoid putrefaction.
The project will also include refrigerated vans and sorting machines for grading the fruits according to sizes and quality.
In the meantime, Mkopi has asked the relevant authorities to improve and promote the marketing system locally to boost the income generated by farmers. This will help stabilize pricing and remove bottlenecks imposed in some fruit sales points and outlets.

He however, said some members are already selling processed products in the local as well as foreign markets. Items include mango pickle and jam. Some have also been able to participate in reputable trade fairs such as the recently held Nane-Nane exhibitions, but he said construction of the packing house remains the best option.


AMGRO was officially registered in 2003 from when it started in 2000 merely as a mango club, but currently it has more than 300 small-scale mango growers as members.





AMAGRO Mission is to use best agronomic practices (Global GAP standards), packaging, customer services, empowering growers to use best method of propagation for seedling, controlling pest and diseases and marketing mango produce effectively.


By Dorcas Tinga, Sunday, September 20th, 2015
http://www.busiweek.com/index1.php?Ctp=2&pI=4154&pLv=3&srI=85&spI=464&cI=25