An easy drive down the beautiful coast from San Diego is the up and coming LA RUTA DEL VINO.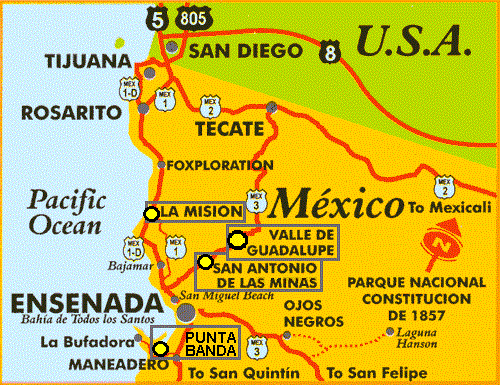 For more information on the over 50 wineries, Gourmet Cheese stands, and world famous restaurants:
http://larutavcc.com/mapa/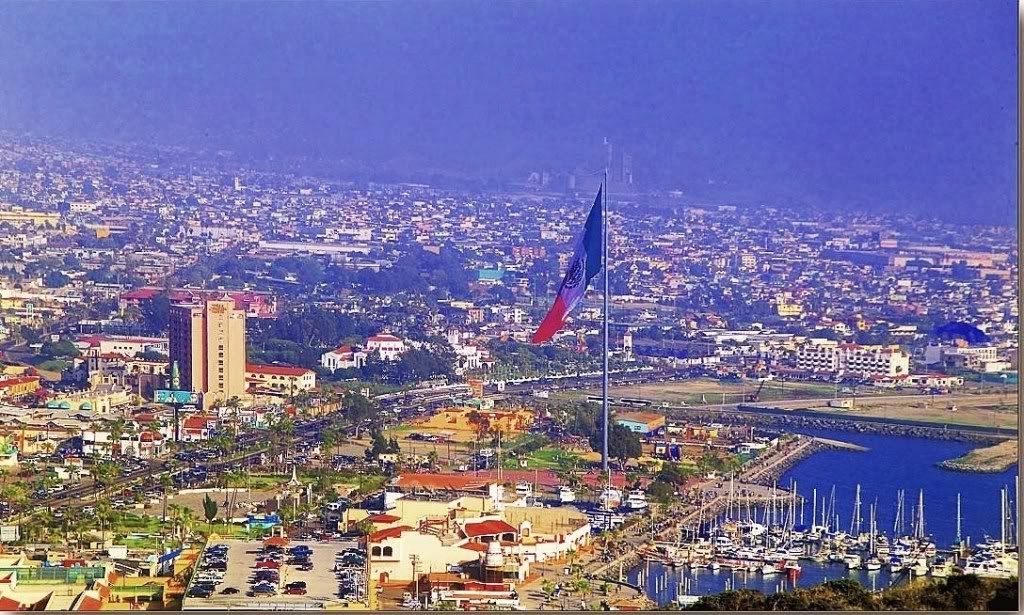 Here are images from recent trips by IMO:











The Bibayoff Vineyard::






Toros Pintos is a century-old farm owned and operated by brothers David and Abel Bibayoff Dalgoff, descendants of a group of Russian Molokan families who emigrated in the early 1900s to Valle de Guadalupe via California after winning release from imperialist Russia where they were harshly persecuted by tsarists and the Russian Orthodox Church for their Christian pacifist views.
The Molokans believed in peace and harmony with all brothers and sisters and refused to fight for the Russian Army. Due to this they were routinely tortured, imprisoned or forcibly conscripted into military service.
Although initially denied permission to leave Russia by Tsar Nicholas, their steadfast faith and conviction so impressed novelist Leo Tolstoy that he arranged the necessary permissions for their exile.
Driving across the valley floor of Valle Guadalupe and LA RUTA DEL VINO:
A visit to Vena cava......


Phil Gregory, productor de vinos de su bodega Vena Cava, representa una nueva generación de vinicultores en el Valle de Guadalupe, Baja California explorando nuevos métodos de hacer vino y creando una armonía entre vinos de alta calidad para el gusto del mercado emergente y la sustentabilidad de las tierras del valle.

Con poco más de 4 años como vinificador, Phil lanza su nueva producción deVena Cava 2007 ofreciendo vinos del Nuevo Mundo como su Cabernet Sauvignon, Tempranillo, Cabernet Sauvignon/Grenache y su Reserva, una mezcla de Cabernet Sauvignon/Syrah que son uvas orgánicas de las hectáreas que tiene sembradas rodeando su casa que también es el hotel La Villa del Valle.

El hotel y sus parras están en el centro del Valle de Guadalupe, Baja California, México rodeadas de colinas y paisajes dramáticos. Las brisas marinas sirven para proteger los racimos y para enfriar las uvas al anochecer. El microclima del Valle es único y junto con el suelo de carga mineral crea un lugar ideal para el cultivo de la uva.
http://www.venacavawine.com/indexvc_esp.html