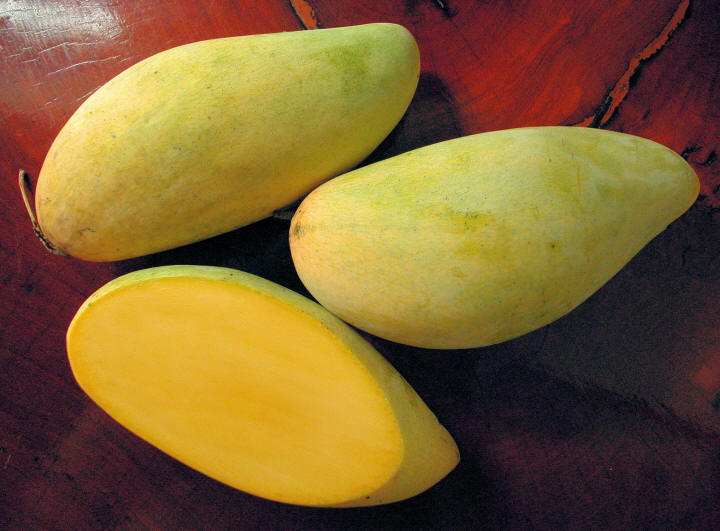 Buyers of dried mango are being advised to cover now as the raw material availability from Thailand will be limited.

By Julian Gale

Published: 10 September 2015 11:49 AM

This was highlighted by QFN Trading & Agency in its latest report on tropical dehydrated fruits.

"Thailand is expecting a small mango crop between October and November,"
the company explained.
https://www.agra-net.net/agra/foodnews/dfn/dried-fruit/tropicals/dried-mango-buyers-urged-to-cover-requirements-491012.htm