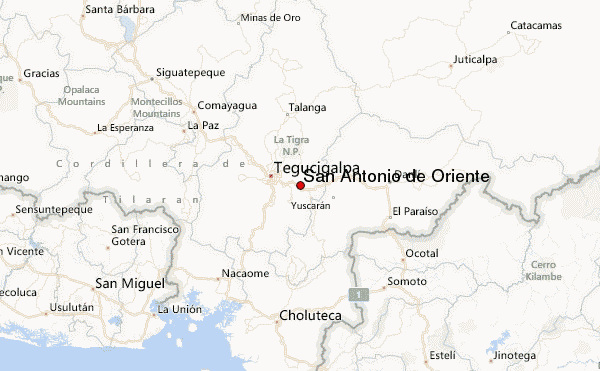 http://www.zamorano.edu/

"Zamorano, is the best Agricultural University in America, and definitely one of the best in the world for sure. I am so happy having 4 of their students every year with me. These mango research projects will stimulate and benefit everybody. Zamorano has a very good reputation all over the world, and that´s absolutely true!"
~ Dr. Noris Ledesma
Fairchild Tropical Botanical Gardens (FTBG)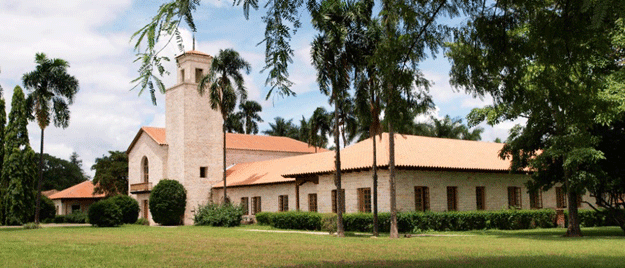 Zamorano,
is a private, coeducational university located in the valley of the Yeguare river, Honduras. El Zamorano's main focus is agricultural and there are four different programs to choose from in the school. Enrollment stands at more than 1200 students.

Zamorano was founded in 1941 by WilsonPoponoe "The father of the Avocado".

I am in his original house

that

was converted in a museum.

Dr. Poponeoe traveled through Central America looking for the right spot until, 1941, arrived at the Yeguare River Valley, and started the Pan-American Agricultural School Zamorano.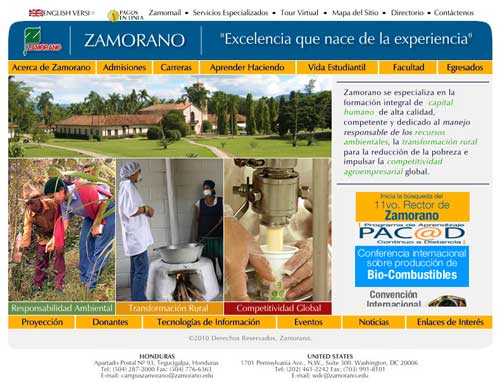 Today ZAMORANO UNIVERSITY receives students from 22 countries, mainly from Latin America.
The majority of the students come from Honduras, and there are many from Ecuador.
Others are from Colombia, Peru and rest of Central America. Students live on campus for 4 years until them becoming Agricultural, Agribusiness or agroindustry engineers





The Zamorano Pan-American Agricultural School.


I am visiting Zamorano, an Agricultural University located in Honduras.
I was invited to do seminars with my favorite topic: MANGOES!!

Every morning for a week, at 6:00 am students arrived in their bicycle to the auditorium to my lectures.
We will be working together and students will be working at the Fairchild Farm every year in Mango.
The Zamorano Philosophy
"Learn with hands on"
The number of theory classes offered are combined with Field practices (modules).
They are assigned to the departments of horticulture, agronomy and animal sciences during the first, second and third year, respectively.
The departments of plant protection and of agricultural economics collaborate and support the efforts of the others.
Biology and basic sciences covers courses such as chemistry, mathematics, English, botany and other foundation subjects.
http://www.zamorano.edu/