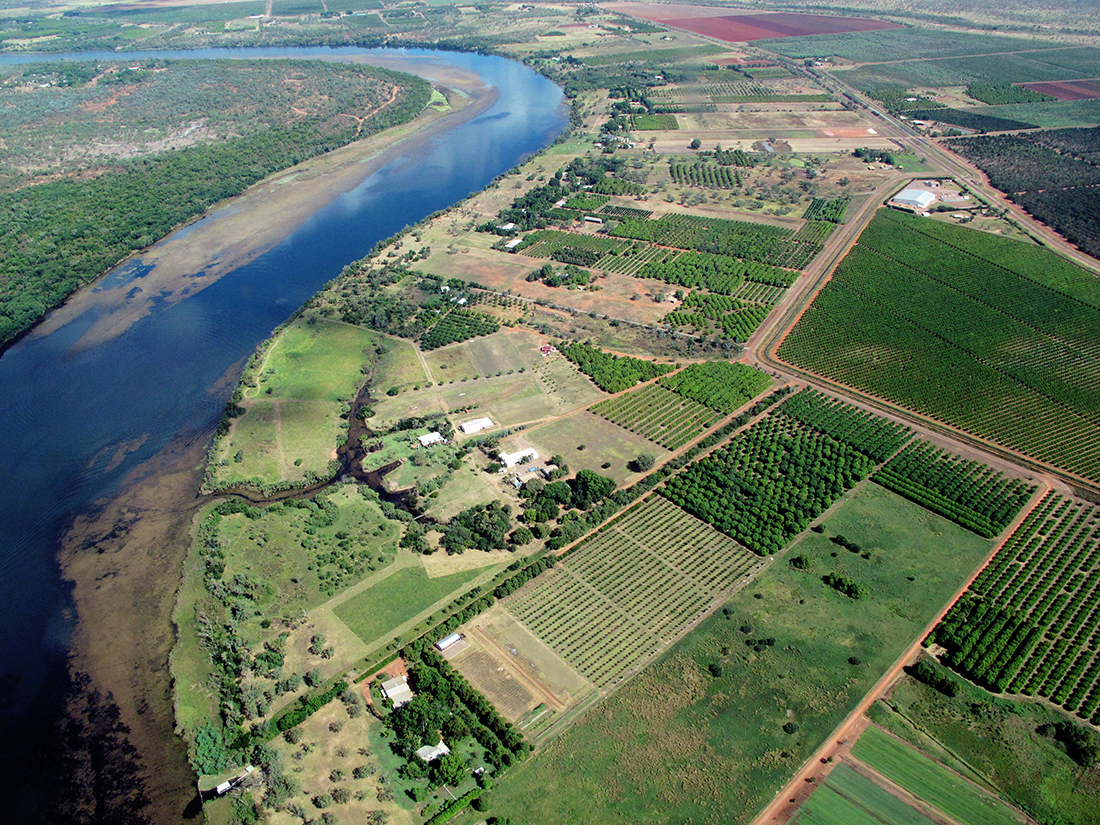 Western Australia's main mango producing region has regained control over a fruitfly incursion that threatened this season's fruit, and export potential from the area.
"The value of the loss from the incursion fortunately was negligible, as it occurred in late June and there were no further detections after that,"
says Geoff Warnock, a grower and secretary of the Ord Mango Growers Association.

Pest area free status came back in place last week, after a 12-week period of no detection.
Mango season started early in Ord, however, during September, so that early fruit was restricted to the Western Australia market only, Mr Warnock confirms.
"The detections, found in traps all over the growing area that are checked weekly, were found in 3 Caravan Parks and there are only 2 males in each park."

Fortunately there are a limited number of host trees in those caravan parks, according to Mr Warnock, which reduced the spread.
Another area in WA, Kununurra, enjoys pest free status, and the Ord incursion has not affected plans to eradicate fruitfly from the Carnarvon region as well, he says.


Swift and decisive action on fruitfly was needed to slow the spread of fruitfly, and other Australian growing regions face a similar threat.
"I think everybody, Agriculture Department included, has become a bit blasé about fruit fly,"
Mr Warnock told the ABC.
"The signs on the road from the south were a bit run down and the fact that the system is relying on travellers' integrity and honesty to dispose of their fruit before they come into the area is a huge problem."



Harvest still poses challenges, fruit quality good




Final costs of the eradication program aren't known, but reports say they should be

'modest'

and Shire President John Moulden told the ABC it is expected to be between $25,000 and $30,000. Exports can now resume relatively early in the WA season.




The news won't make for a trouble free harvest, though fruit quality is good.
Another issue for mango growers in the area is the flowering and setting timetable, according to Mr Warnock.
"This year the fruit from this region has been of good quality and with very little disease evident,"
he says.
"Unfortunately with numerous flowerings and difficult setting conditions I believe production will be down. Prices have been reasonable."





For more information on fruitfly and the incursion
http://www.freshplaza.com/article/147291/Ord-mango-exports-resume,-fruit-quality-good