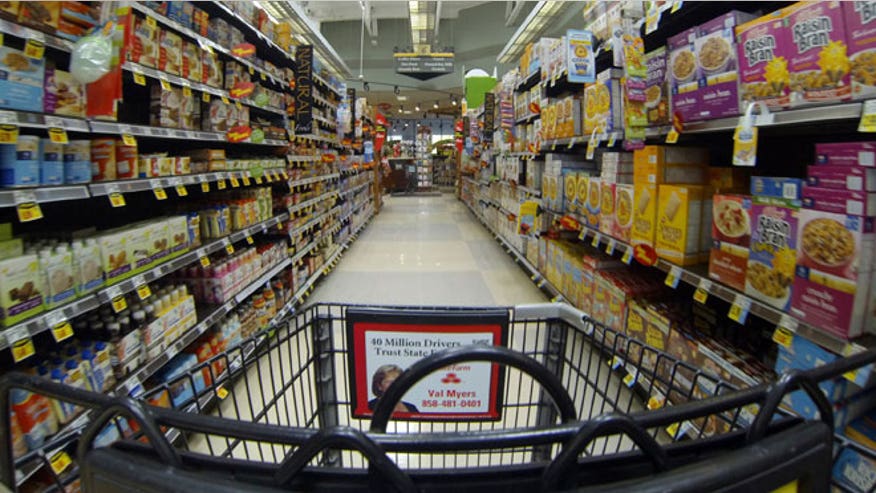 What can smart shelf tech do for Kroger's business?

OCTOBER 7, 2015
For many Americans, the name Kroger is synonymous with groceries and supermarkets.
Those who follow Kroger closely know that the company continues to excel at its core business, in part, because of its innovative use of technology, which has helped to up performance across departments within the organization.



The most recent example of Kroger's willingness to put technology to work includes a test of smart shelves that automate pricing and product information changes while promising to display nutritional information on demand in the future.


Kroger's test of the technology has grown from a small number of shelves to 2,200 throughout the center store at a location in Ohio, according to The Cincinnati Enquirer.
Advancement in the shelf technology, along with Kroger's mobile app,
"has the potential to reinvent brick-and-mortar retailing,"
Brett Bonner, vice president of research and development at Kroger, told the paper.
Source: Google Play app store
One of the most immediate benefits of the smart shelves is that it reduces the amount of time spent on labor to replace price tags. That found time can be spent helping to serve customers.
A few highlights of Kroger's tech focus in recent years include:

** Leading edge consumer insights gleaned from the company's loyalty cards through its joint venture with dunnhumby;

** Cutting average wait times at checkouts thanks, in part, to the use of its QueVision system, which uses sensors at store entrances/exits and at the front-end to anticipate the numbers of cashiers needed;

** Development of a new mobile app that replaces Kroger's physical loyalty card while enabling customers to keeps track of fuel rewards, renew prescription meds, see weekly ads and create shopping lists;

** Acquiring Vitacost, an e-tailer of healthy living products, to upgrade its e-commerce capabilities and to create greater levels of personalization and convenience for customers across the company.
http://www.retailwire.com/discussion/18588/what-can-smart-shelf-tech-do-for-krogers-business