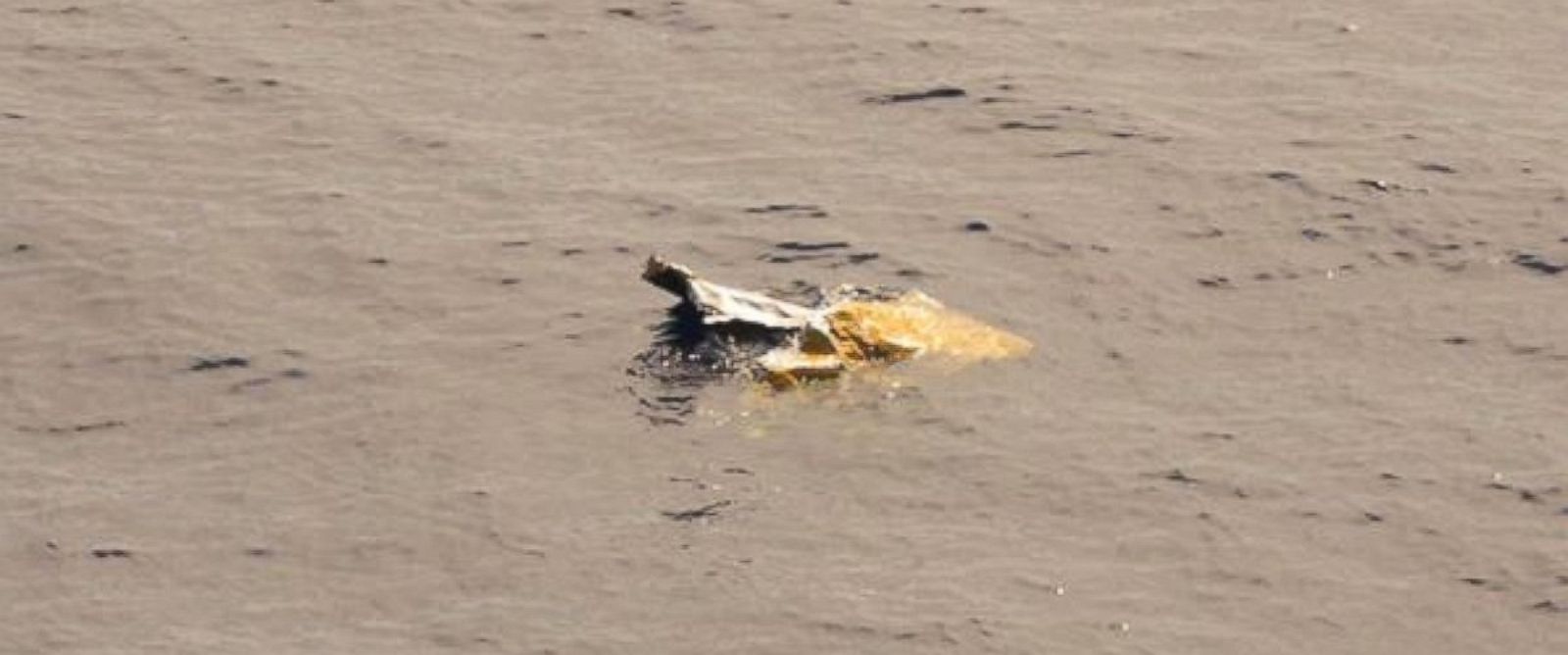 NEWS FLASH:
The National Transportation Safety Board will still seek to locate the TOTE Maritime Puerto Rico ship and recover the
"black box"
voyage data recorder.

By Chris Dupin and Ben Meyer |Wednesday, October 07, 2015

The U.S. Coast Guard said it will suspend its search-and-rescue mission for the 33 crew members of the TOTE Maritime Puerto Rico ship El Faro at sundown tonight.
The ship was last heard from on Thursday as it approached the eye of Hurricane Joaquin and no survivors have been found, despite an intensive search of tens of thousands of square miles in the Atlantic.
There were 28 U.S. crewmen and five Polish shipyard workers on the container and roll-on/roll-off cargo vessel at the time of its sinking.


Coast Guard Capt. Mark Fedor announced the suspension of the search at a Wednesday afternoon press conference after he and other officers met with the families of the missing crew members earlier in the day.
http://www.americanshipper.com/Main/ASD/NEWS_FLASH_Coast_Guard_will_suspend_search_for_El_61725.aspx?source=NewsFlash