THE BUZZ

Dec 18, 2015, 6:09am EST

Skyplex, Mango's Tropical Cafe's Joshua Wallack shares big Dec. plans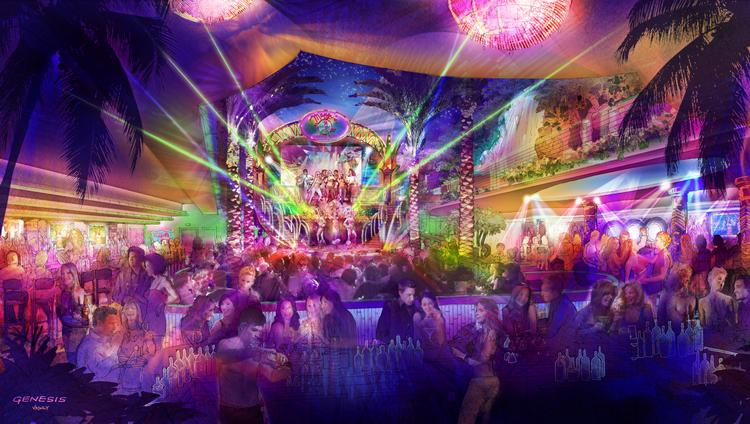 If you've never been to South Beach, then you're in luck.
Mango's Tropical Cafe on International Drive feels like it was cut out from the Miami Beach hotspot and placed right on Orlando's tourism corridor.
The venue, which officially opens on Dec. 18, hosted a preview night for friends, family and many of Orlando's movers and shakers.
This Mango's is only the second location in the world — the first is on South Beach — but this is nearly triple the size of the original, said
Joshua Wallack
, COO of Mango's Tropical Cafe.
It's official: Mango's Tropical Cafe is completed and ready to open to International…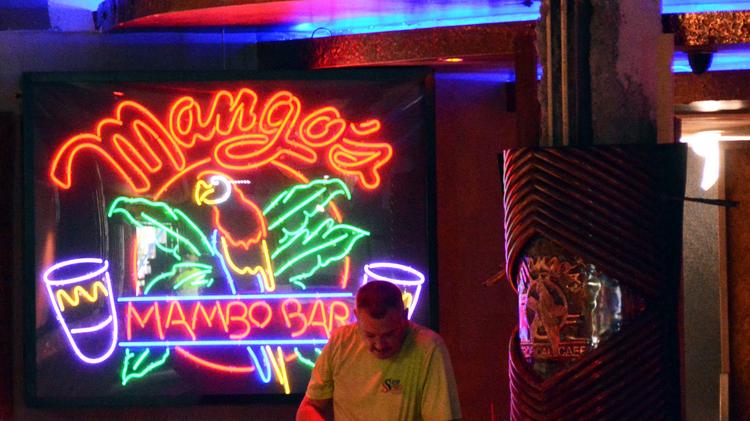 From the start, the first thing that hits you walking into Mango's is the colors and vibrancy.
Each piece of art, the terrazzo floor, the paint and the lighting system all hit you with a variety of tropical colors. Then you hear the music, whether Latin or Caribbean in origin, and it makes you relax with some strange need to be sipping on a drink.
Speaking of drinks, the Passion Fruit Mojito is a recommendation. It's really good, and if there is alcohol in there, you will never know. Tip: Mango's founder David Wallack said he is a fan of the mojito with a splash of lemonade, so be sure to try that one.


Mango's brings International Drive something new — a nighttime venue that is a combination restaurant, nightclub and attraction. It created more than 400 local jobs and is expected to play a role in providing visiting conventions a place to hold after-hours events.
It's also the first of three major projects the Wallacks have in mind for the International Drive and Sand Lake Road intersection.








http://www.bizjournals.com/orlando/blog/2015/12/behind-the-scenes-mangos-tropical-cafe-prepares.html