HEALTH
Exclusive: An interactive map, based on data from 50 state health departments, details how the mosquito-borne disease made its way to America in travelers' bloodstreams






By Dina Fine Maron on January 26, 2016


Zika is not new to the U.S.
Even as early as 2007, when the mosquito-borne disease had its
first large outbreak
in the Pacific island nation of Micronesia, the virus directly touched the U.S.—sickening one American traveler.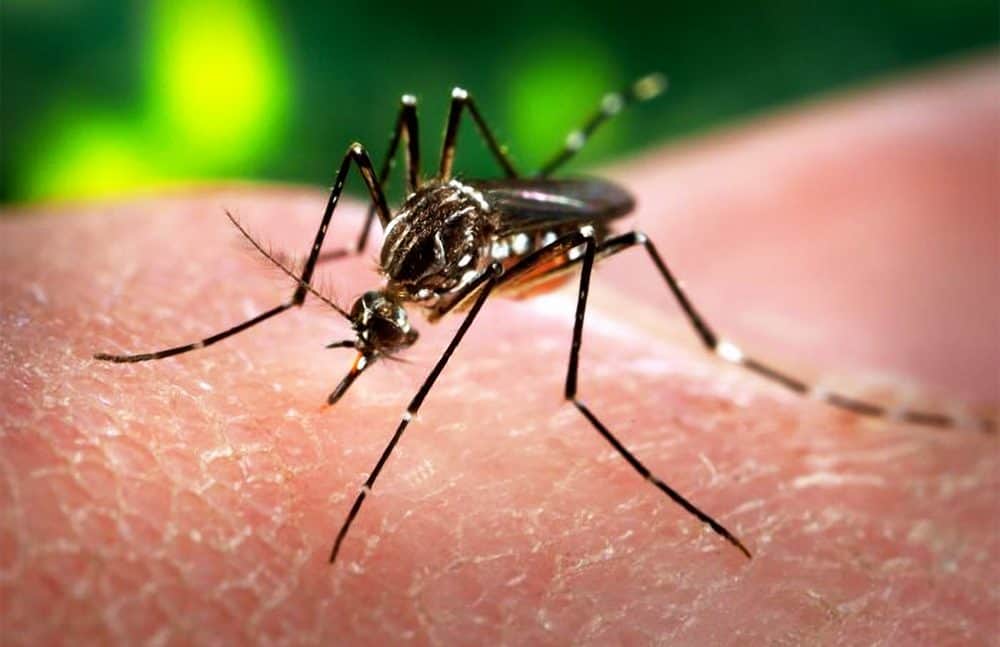 Since then more than two dozen domestic cases have been reported, all from travelers who contracted Zika in more than a dozen countries around the globe.
To create these exclusive maps, Scientific American launched its own investigation, gathering and analyzing information from all 50 states' health departments, to depict a more nuanced picture of how this disease has been carried back to the U.S. via jet-setters. So far none of these cases have led to local disease transmission in the country but state health officials are bracing themselves for future such incidents.


[Editor's Note: The following graphics are best viewed on a large screen.]
To protect patient privacy the U.S. Centers for Disease Control and Prevention declined to provide the
locations of Zika cases
in the U.S. but that information is available from state health departments. Until recently state health officials did not require physicians and hospitals to report Zika virus disease, so it is possible that some cases may have not been captured by state records. These maps represent the most comprehensive U.S. data available to date. Scientific American will continue to update them as more U.S. Zika cases are confirmed and their histories evolve.
Zika is typically pretty mild—causing a week of flulike aches and rash. But the virus has also been linked to an
autoimmune disease
that can cause paralysis called Guillain–Barré syndrome as well as an alarming surge in a birth defect called
microcephaly
in Brazil.
The condition, characterized by an abnormally tiny head and potential brain damage, has already prompted health officials in neighboring Colombia and El Salvador to suggest women should wait to get pregnant if at all possible while health officials attempt to tamp down Zika.
Already, one pregnant woman who likely contracted the virus in Brazil in May 2015 later gave birth to a baby in Hawaii suffering from microcephaly.
On January 25 the World Health Organization said that Zika would spread throughout the Americas because the mosquitoes that transmit it are everywhere except in Chile and Canada. (For more on where they are in the U.S.,
see here
.)
There is also limited evidence the virus may be sexually transmitted.




Editor's Note: This story updated on January 26 to reflect new confirmed cases of Zika in Texas and in Arkansas.

This story updated on January 27 to reflect a new confirmed case in Virginia.

This story updated on January 28 to reflect new confirmed cases in California, Minnesota and New York.