CARIBBEAN MANGO SEASON : Nevis Mango and Food Festival Celebrates Everyone's Favorite Tropical Fruit July 8 - 10, 2016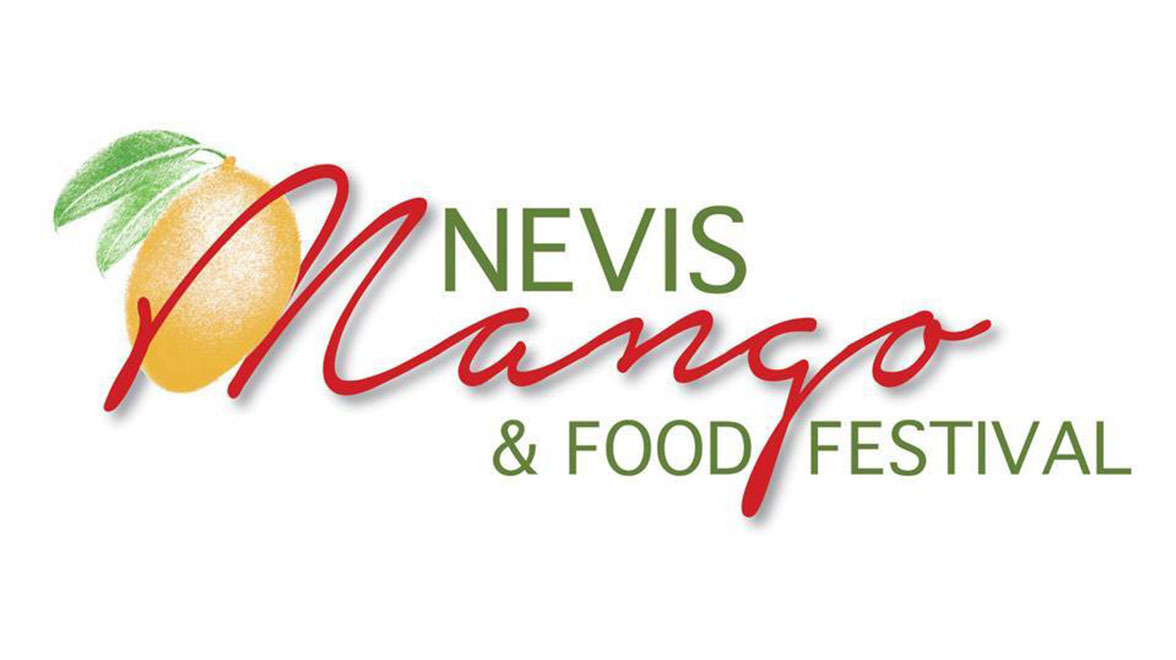 May 31, 2016 11:06 ET

CHARLESTOWN, NEVIS--(Marketwired - May 31, 2016) - When it comes to tropical fruit, mangoes are king. Whether it's the sweet, distinctive flavor, soft (when ripe) pulp texture or the colorful exterior that's a blend of crimson, orange and gold, mangos are a favorite throughout the Caribbean and most especially on the island of Nevis. In fact, Nevis holds an annual Mango and Food Festival July 8 - 10 in celebration of this delicious fruit that is sure to whet the appetites of travelers.
This year, the Nevis Mango and Food Festival has a spectacular roster of events that will take guests throughout the island and that will feature dinners and cooking demonstrations by two very special European chefs.
On Friday, July 8, the festival kicks off with the Mango Madness Street Fair down Main Street in Charlestown, which celebrates all things mango! There will be displays and sales of mango varieties and food products, cooking demonstrations and tastings, a presentation on how to graft mango trees and lots of music and entertainment. It is a lively cultural expression not to be missed.
That evening begins the three-day dining extravaganza with a gourmet mango-themed dinner at Montpelier Plantation & Beach with UK Iron Chef Judy Joo. A Korean-American French-trained chef based in London, Chef Joo draws from her unique personal and professional experiences, melding tastes from Asia, America, and Europe in her recipes.
On Saturday evening, renowned UK chef Natasha Corrett will prepare an equally spectacular dinner appropriately held at Four Seasons Mango Restaurant. Natasha is author of the bestselling book,
"Honestly Healthy Eat with Your Body in Mind the Alkaline Way."
Sunday afternoon, visitors will enjoy a Nevisian Chefs Mango Feast on beautiful Oualie Beach, where authentic Nevisian mango dishes will be prepared and served by some of the best local chefs on Nevis. The best and brightest of these local chefs will have particpated in a cooking demonstration clinic facilitated by both UK chefs. At night it's back to Mango Restaurant with Chef Julie Joo.
So if you're a serious foodie or just a die-hard mango lover, the Nevis Mango and Food Festival should be on your summer calendar.
For more information, visit
http://www.nevisisland.com/mango-food-festival-gallery/nevis-mango-food-festival
.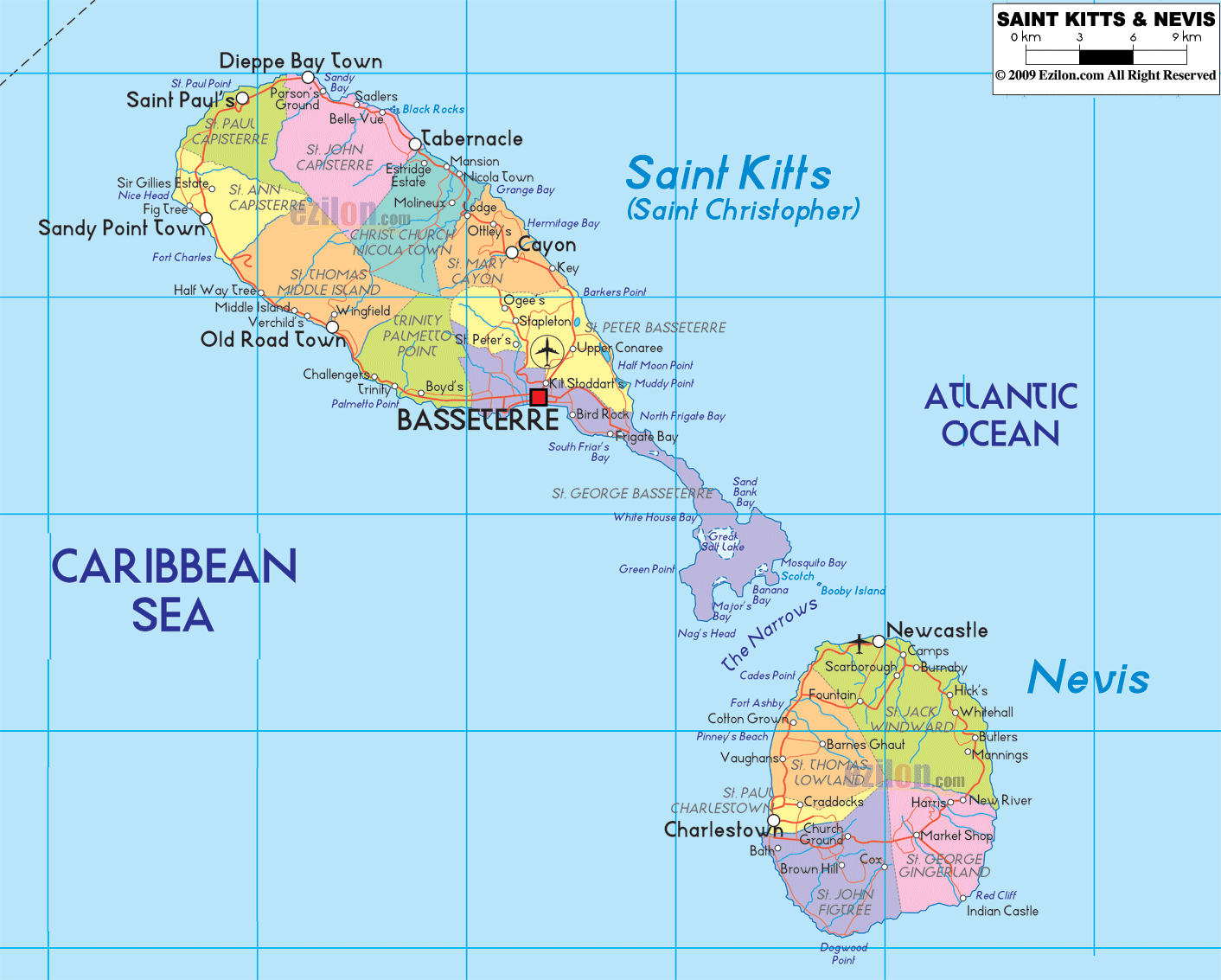 About Nevis:
Nevis is part of the Federation of St. Kitts & Nevis and is located in the Leeward Islands of the West Indies. Conical in shape with a volcanic peak at its center known as Nevis Peak, the island is the birthplace of the founding father of the United States, Alexander Hamilton. The weather is typical of most of the year with temperatures in the low to mid-80s°F / mid 20-30s°C, cool breezes and low chances of precipitation. Air transportation is easily available with connections from Puerto Rico, St. Maarten and St. Kitts. For more information about Nevis, travel packages and accommodations, please contact the Nevis Tourism Authority, USA Tel 1.407.287.5204, Canada 1.403.770.6697 or our website www.nevisisland.com and on Facebook - Nevis Naturally.
http://www.marketwired.com/press-release/nevis-mango-food-festival-celebrates-everyones-favorite-tropical-fruit-july-8-10-2016-2129785.htm