TNN | May 10, 2016, 12.21 AM IST



Rajkot/Ahmedabad: For mango lovers, their favourite kesar would be small but succulent this year!


After inclement weather that saw mango yield plummet drastically last year, kesar yield is expected to be much better this summer. Farmers and horticulture experts said they expect normal production this year due to conducive flowering. Moreover, the famous Gir kesar, which had arrived on shelves as late as third week of May last year, has already started flooding the markets in Talala and other places in Saurashtra.




Dayabhai Vaghasiya,

member

of Talala Agriculture Produce Market Committee (APMC), told TOI that the mango season is also expected to last longer this summer.
"The arrival of mango boxes is slow compared to last season. But it will gradually go up and the season could last up to two months. The fruits are smaller is size due to shortage of water in the region. However, the quality is better with less pigmentation on the skin,"
Vaghasiaya added.


The kesar mango arrival in main market of Talalagir began from May 3 with 18,000 boxes of 10 kg each. Last year, kesar from foothills of Girnar Mountain began arriving APMC around May 20.





Arun Karmur, Junagadh horticulture officer, said that arrival of mangoes was less than last year which was an exceptional one as large quantity of the fruit was destroyed due to squally weather during flowering.

"The arrival of the kesar boxes in Talala is normal and the prices have also remained stable between Rs 250 per box to Rs 600 per box (of 10 kg) for different grades of kesar,"
Karmur told TOI.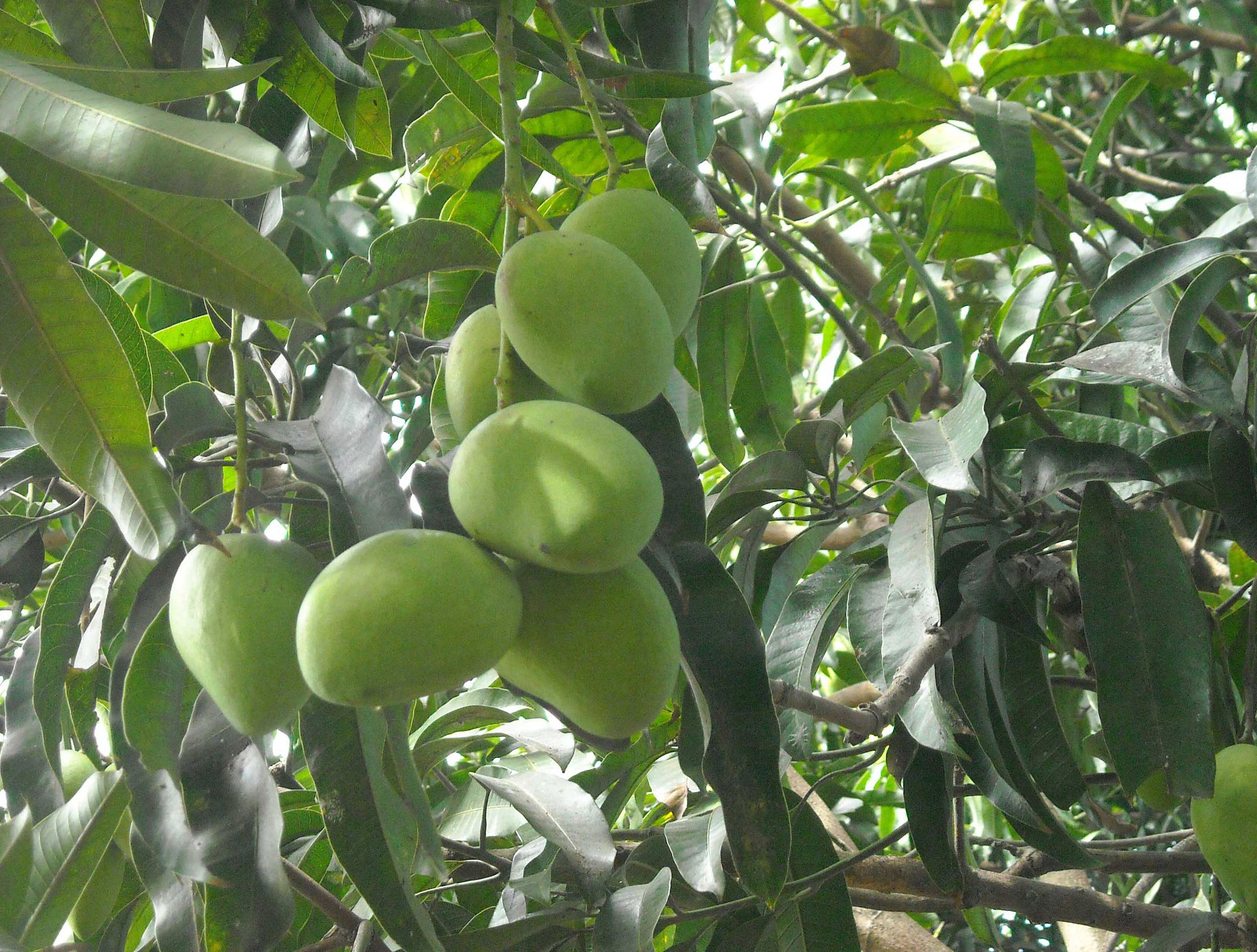 The

'Gir Kesar'

mango also has Geographical Indication (GI) tag. It is

only

second variety of mango in India to get GI registration after the Dussheri mango grown in Uttar Pradesh.

"In Gujarat, kesar
is cultivated on around 20,000 hectare land in Gir region. The average production per hectare is seven metric tonne. But this year, we estimated this to be around six metric tonne per hectare,"
he added.
Harsukh Jharsaniya, secretary, Talala APMC, said,
"Till date, total 1.27 lakh
kesar mango boxes (each containing 10 kg) have arrived in APMC for auction. The inflow is still subdued as we are getting 10,000 to 15,000 boxes instead of 25,000 boxes expected daily."
http://timesofindia.indiatimes.com/city/rajkot/Girs-Kesar-to-be-smaller-but-sweeter-this-summer/articleshow/52196096.cms