Get the latest updates live from the sold-out 2016 Strategic Investment Conference with John Mauldin, Richard W. Fisher, David Rosenberg, James Grant, Niall Ferguson, George Friedman, Pippa Malmgren, Charles Gave, Neil Howe, and many more.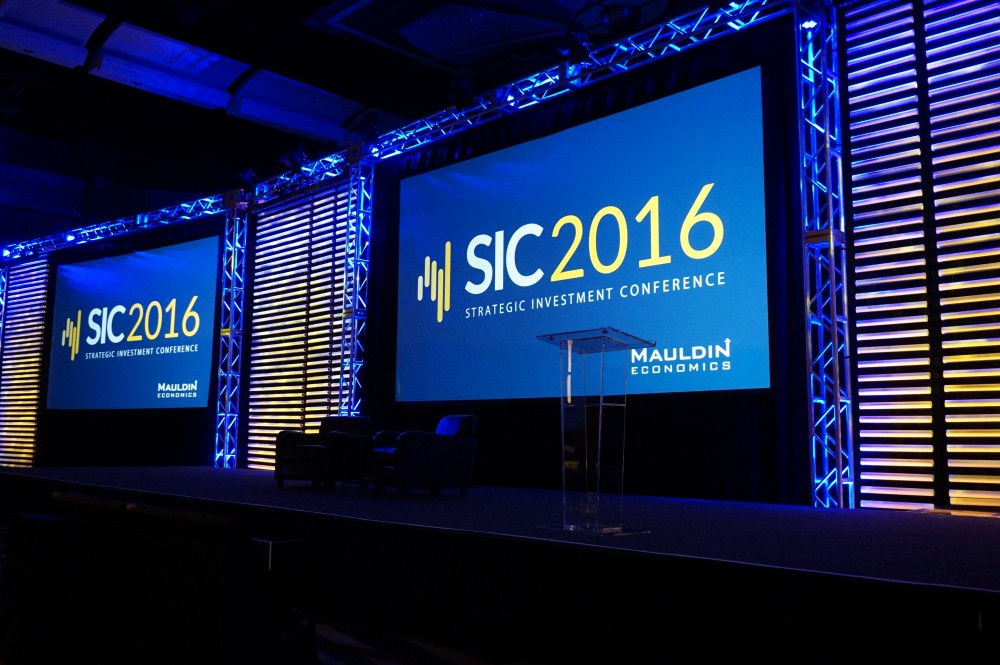 http://liveblog.mauldineconomics.com/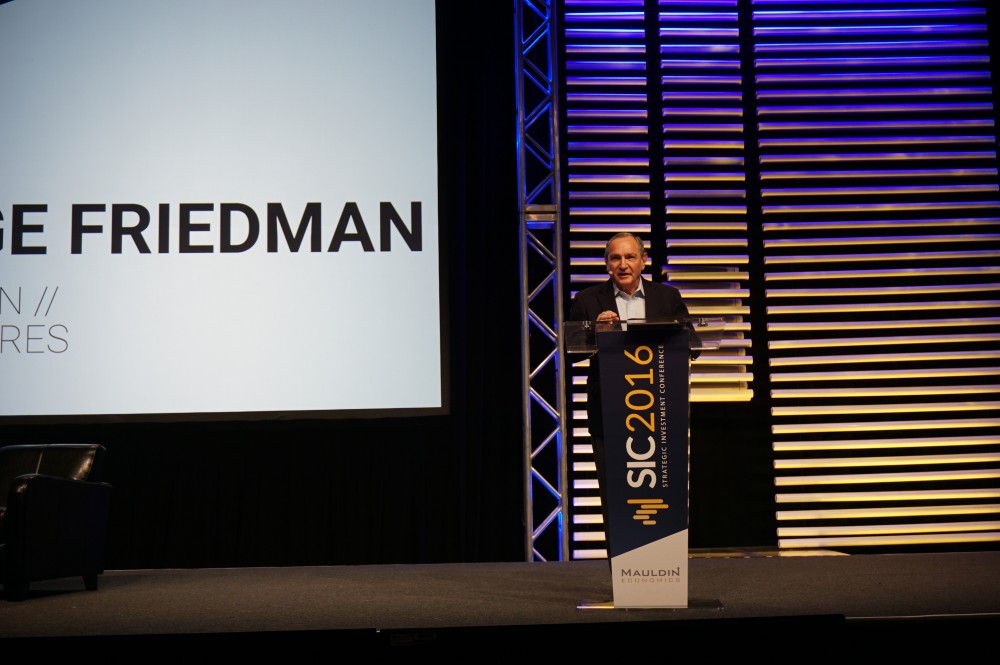 George thinks that although we are not heading toward World War III, we are not in the same model that we were in before 2008.
"5 billion of 7 billion people are living in a zone of intense crisis,"
says George.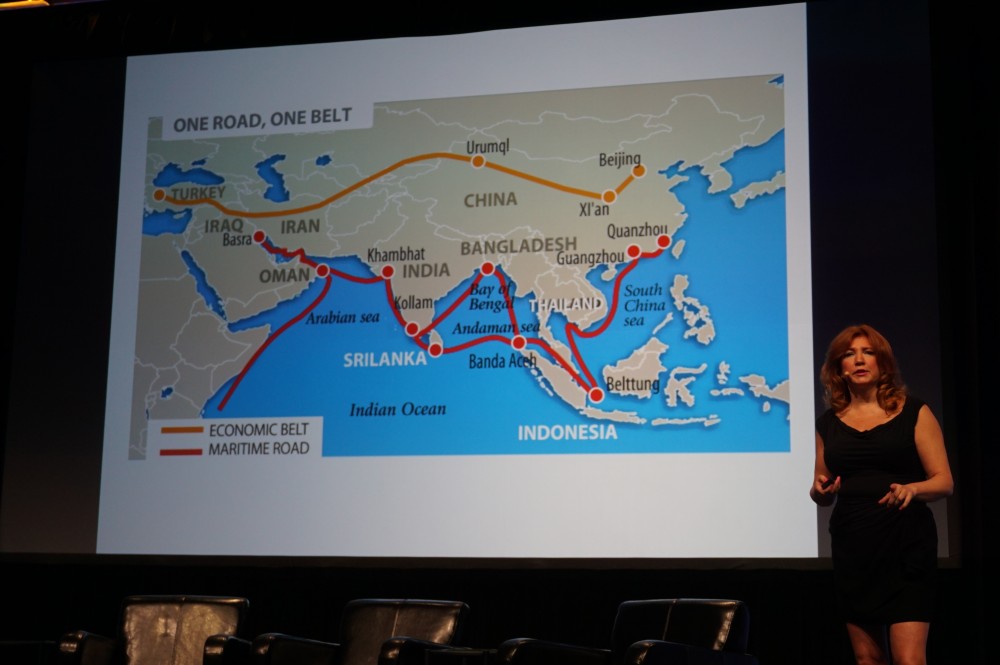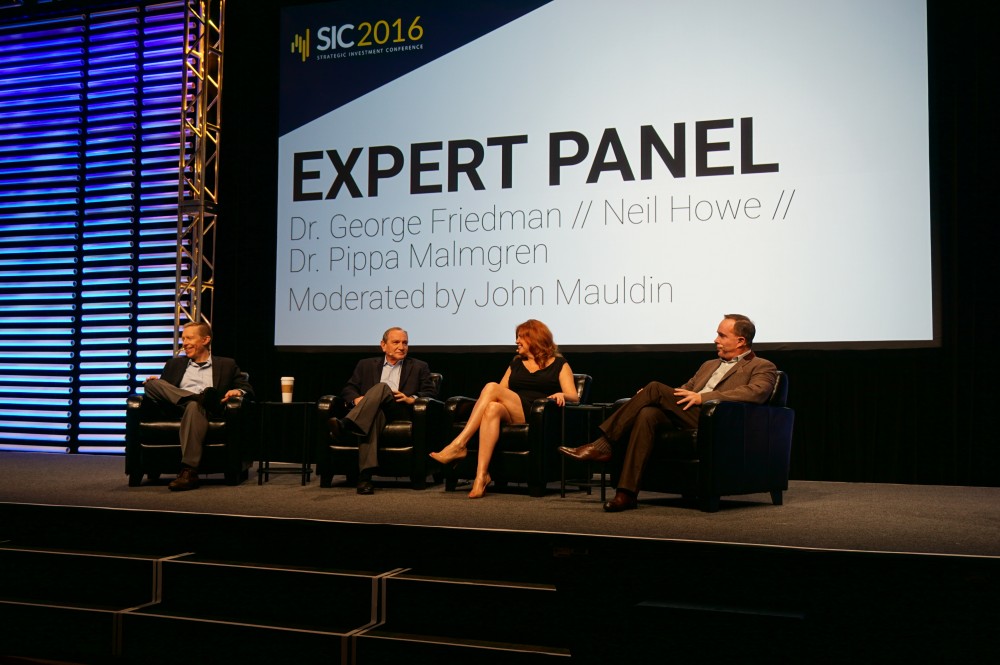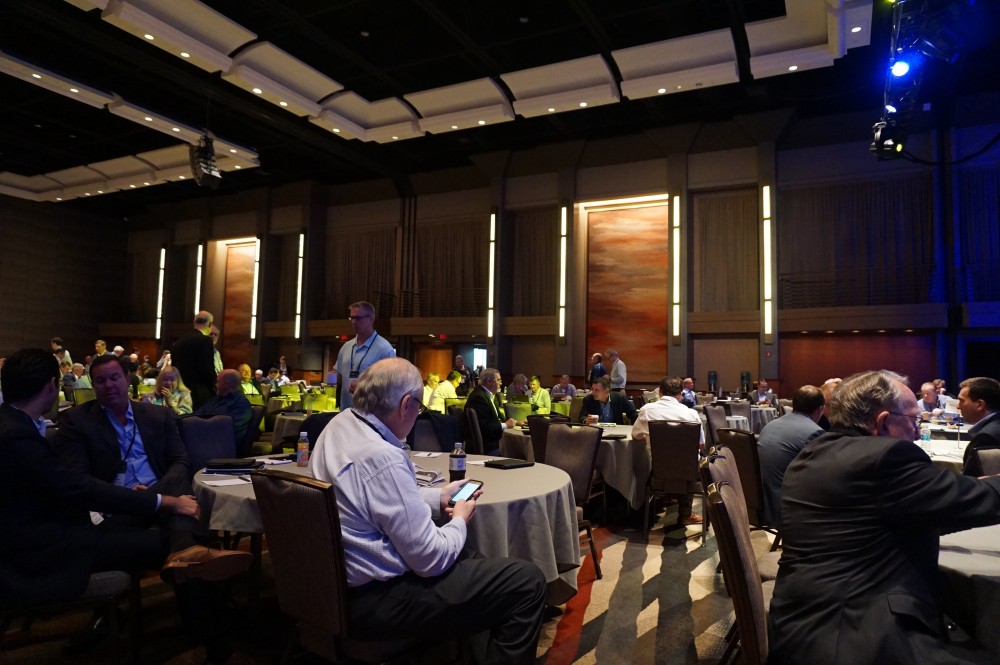 He thinks real unemployment is closer to 20 million than 8 million.
David says that if 5% fully reflected employment, it would have been reflected in the price of labor (i.e. wage growth).

David addresses negative rates: "Negative rates are a tax on bank reserves... when you tax banks, you are taxing growth."