The cargo airline has chartered a Boeing 767-300 to connect Hamilton, Ontario with Latin America.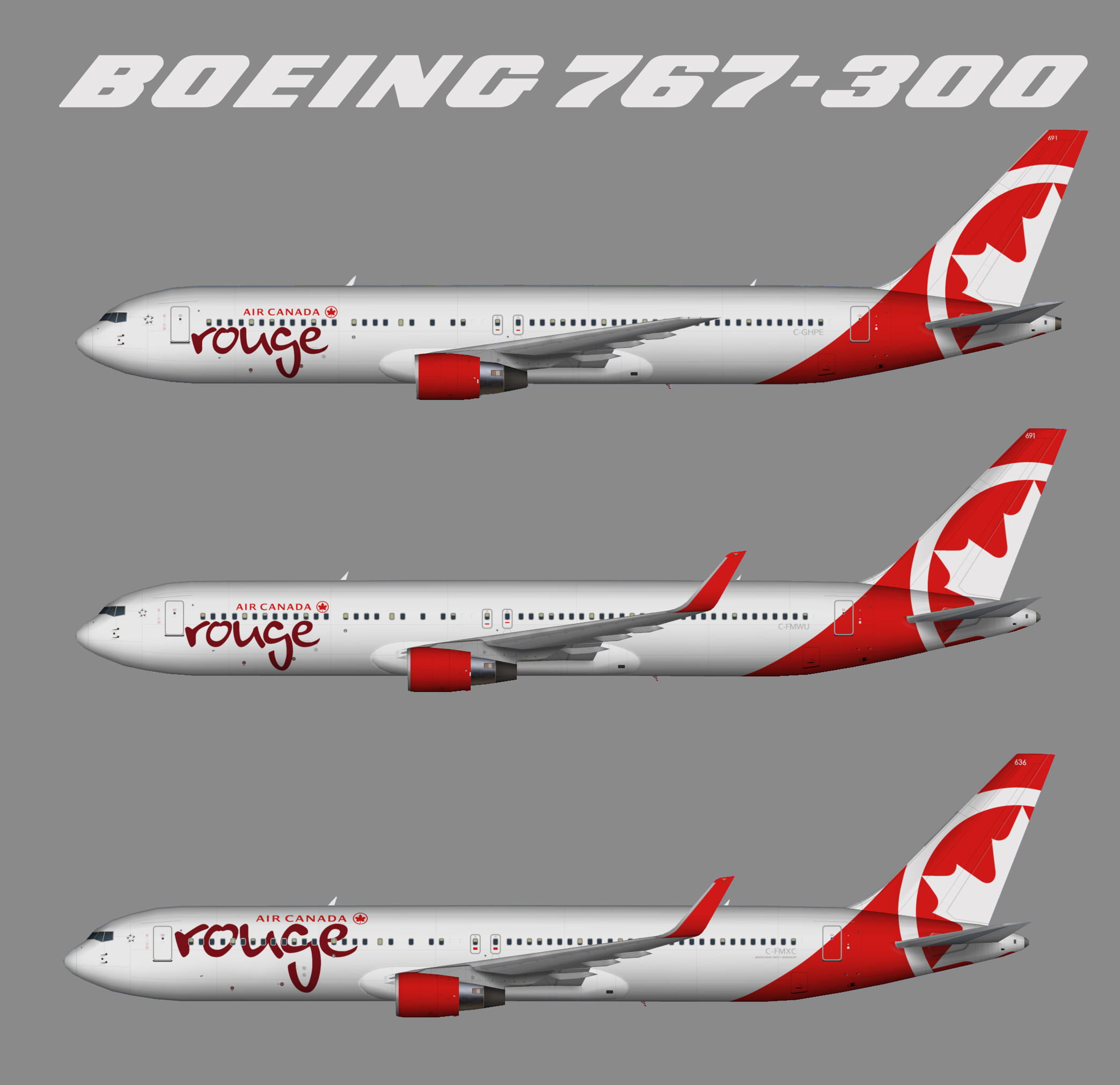 Air Canada Cargo launched its first freighter service Friday with partner Cargojet operating the flight from Hamilton, Ontario to Bogota, Colombia, and Lima, Peru, with service to Mexico City starting this weekend.

Cargojet is a Canadian all-cargo airline with a fleet of 22 jets.

Air Canada Cargo is wet leasing a Cargojet Boeing 767-300 with 52 tons of capacity.
The service, which stops in Atlanta, runs five days a week.
The airline said it plans to introduce dedicated freighter service to Europe from Toronto in the second half of the year.

Air Canada's cargo is primarily carried in the bellies of passenger jets.




http://www.americanshipper.com/Main/ASD/Air_Canada_begins_first_dedicated_freighter_servic_64312.aspx